Corepoint Integration Engine
Streamline integration with little to no coding
Integrate fast and quickly realize ROI with Corepoint Integration Engine, an easy to use, modular integration engine that delivers cost-effective, simplified healthcare data exchange with flexible deployment options.
Contact an expert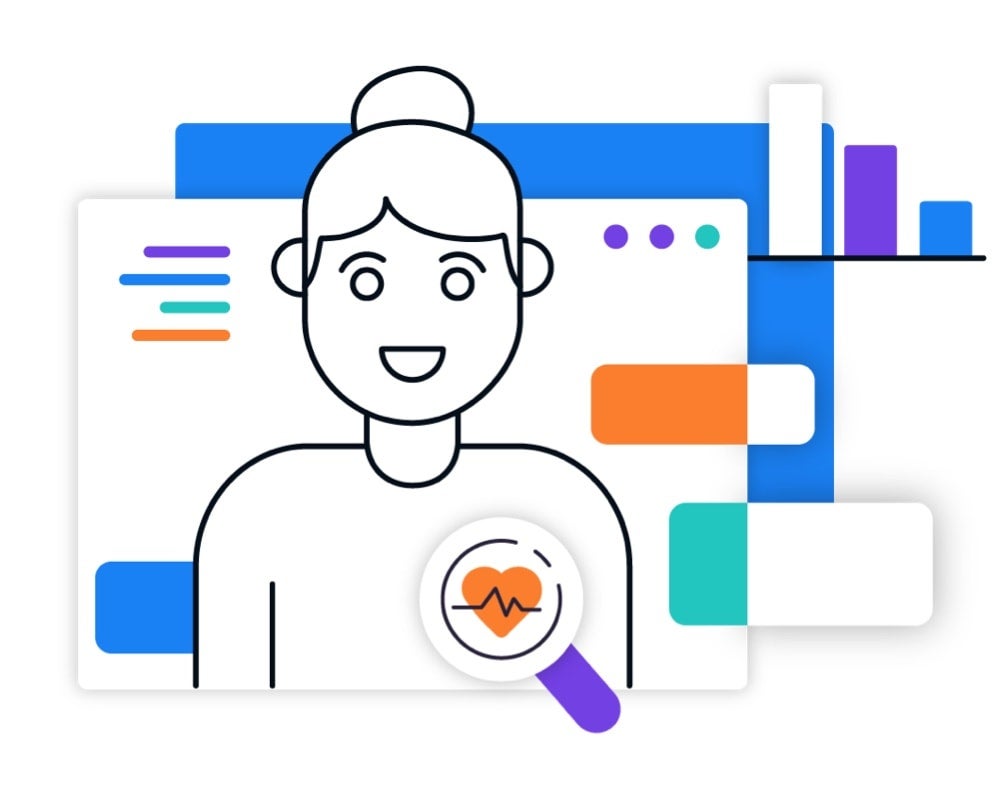 Simplify integration with the top-ranked KLAS® engine
Develop, schedule, and go live with interfaces confidently using a test-as-you-develop approach, reusable actions, and alerting and monitoring capabilities from the top-ranked integration engine in KLAS since 2009.
Speed to value
Whether you're performing system migrations, upgrades, or platform conversions, Corepoint allows you to maintain data integrity and interoperability with internal and external data-trading partners.
Ease of use
Ease-of-use means deploying data integration fast and cost-effectively, performing unit tests along the way.
Unmatched support
A direct line of access to on-going, knowledgeable support from a company with a customer-first culture.
Proven people and technology that have been making healthcare interoperability happen for decades.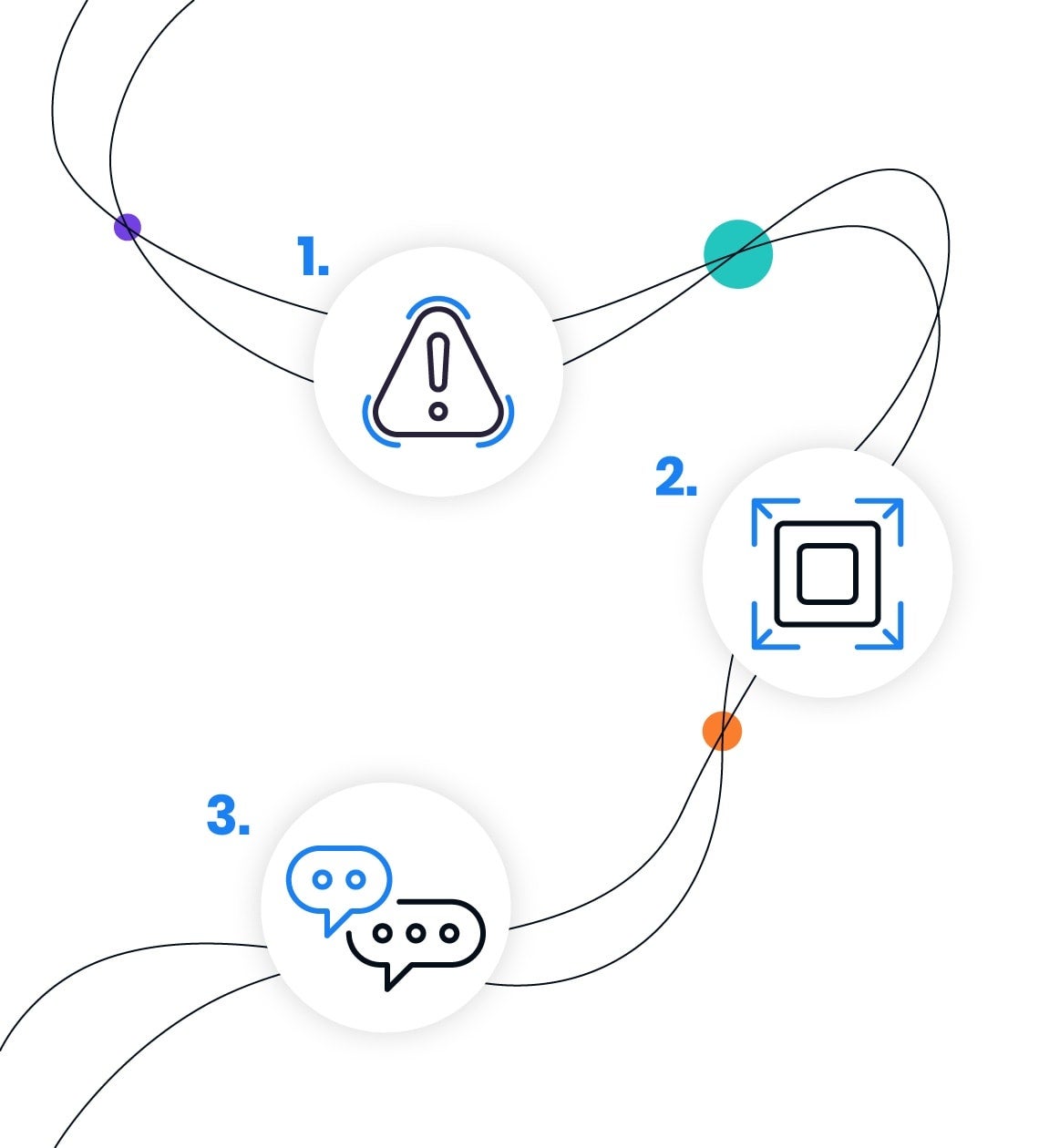 Monitoring and alerting

Quickly troubleshoot data-flow challenges, before they disrupt workflow and operations, with tailored alerts and monitors for customized user profiles.

Flexible deployment options

Let Corepoint manage the infrastructure and keep the application up-to-date and secure while your team focuses on building integrations to achieve your healthcare interoperability goals.

Audit logging and message tracking for security

Protect your organization from cybersecurity threats with insight into the lineage of each message to meet Promoting Interoperability (formerly Meaningful Use) and security requirements.
New and noteworthy
Insights, guides, and use cases from the world's healthcare interoperability experts
Dive in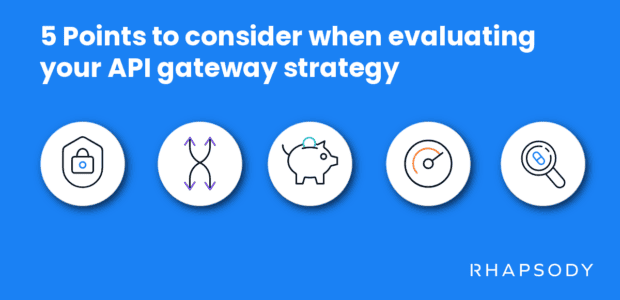 Article
5 Points to consider when evaluating your API gateway strategy
How to extend the power of your integration engine with a built-for-healthcare API gateway
Read more >
Case studies
bioMérieux reduces deployment time by 66% with Corepoint Integration Engine
bioMérieux relies on Corepoint Integration Engine to reduce deployment timelines and create better integration of diagnostic devices.
Read more >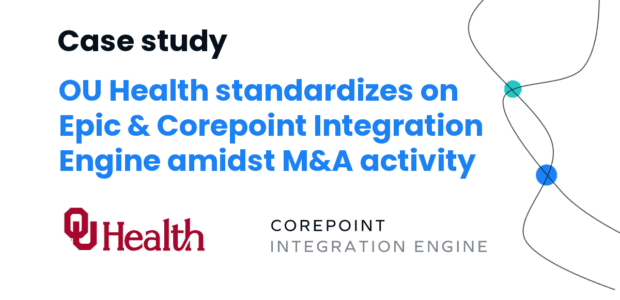 Case studies
OU Health standardizes on Epic & Corepoint Integration Engine amidst M&A activity
Learn OU Health selected Corepoint to serve as a single integration solution to connect applications across the enterprise as well as more than 100 third-party vendor systems
Read more >
Web Services
Engage APIs to enable connected healthcare workflows across the business by using Web Services. Stay current with continuous updates that make it easier to work with FHIR and leverage it to its full potential.
Graphical Build of Interfaces 
An easy-to-use, intuitive UI guides users through a graphical build of interfaces that create a visualization of the dataflow. This provides real-time feedback for safe and fast interfaces that make it easy for users to fix errors in the system. 
Audit Logging
Audit Logging provides insights on protected health information (PHI), including messages that were viewed, modified, and/or copied. Log Search provides the ability to view the history of every health message transmitted in the IT environment. Users can perform detailed searches across all connections for defined message types. At the click of a button, users can see the lineage of the message, tracing the message back to its origination.
Message Tracking
Trace a message's history in the engine with a Google-style search and optimize data flow by pinpointing purged or abandoned messages.
Learn more about our Corepoint as a Service offering and how we can help chart the course to the cloud
Case study
UnityPoint Health
Learn how UnityPoint Health uses Corepoint Integration Engine to cut interface development time and minimize infrastructure downtime.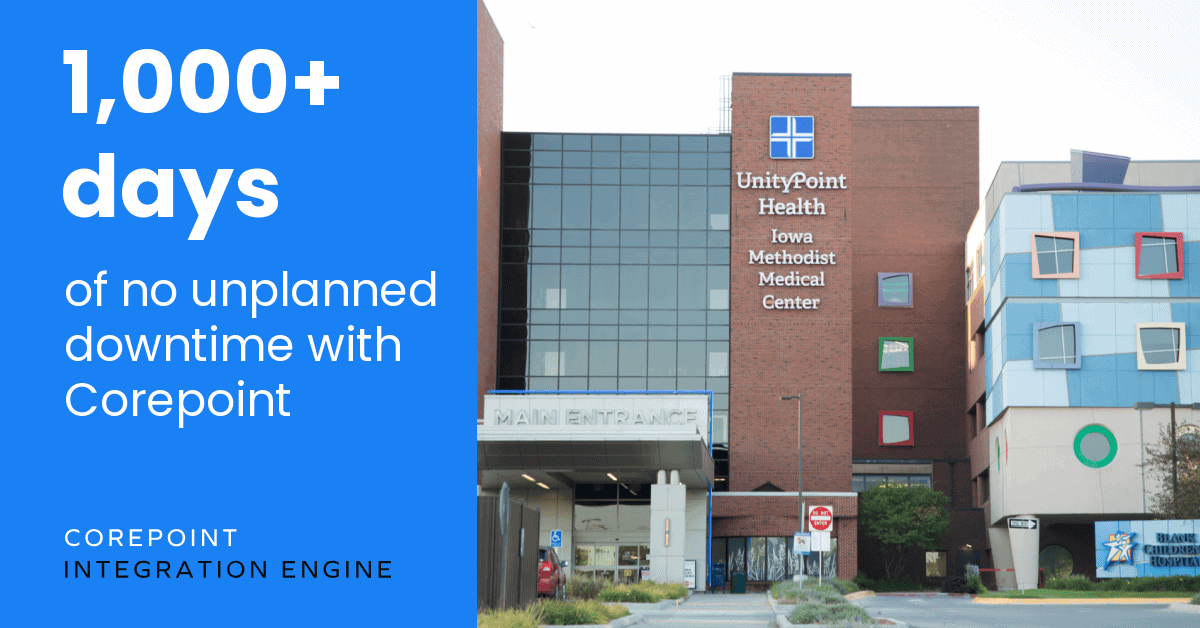 Customer-proven results
Ensuring customers are successful is our highest priority.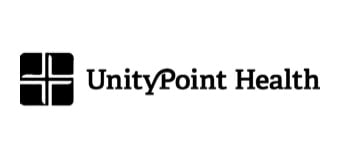 "We've used Corepoint heavily during the pandemic to support the communication between our lab and registration systems. Corepoint has enabled us to create a unique application that emails negative COVID-19 results to patients more quickly, which has minimized the stress and anxiety associated with the wait for results. We're seeing higher testing volume, and Corepoint has been incredibly reliable during this time."
Andrew Nemivirovsky
R.N. Nova Scotia Health Senior Director, Information Management and Technology and Chief Information Officer Nova Scotia Health Authority
"Corepoint + FHIR work perfectly together for building a storage layer. It's one of the best methods I've seen for normalization of multiple inbound data sources."
Jason Setters
Senior Architect, Data Integration at Press Ganey
"We went from red to being green in two weeks because of what you can actually program in Corepoint. We can build interfaces very quickly and we do not need developers to do it."
Michelle Brown
Epic Data Integration Director, Providence
Level up with Corepoint training
Learn how to optimize your Corepoint interfaces, processes, workflows, and environment.
See our courses
Corepoint ONC Real-World Testing
Learn about the Corepoint ONC Real-World Testing Plans 2023
See the plan
Data security is patient safety
Rhapsody® health solutions are trusted by 1,700+ healthcare organizations around the world, in part because of our commitment to data privacy and security. We have experience complying with complex regulations around the world. In addition to HIPAA and GDPR, there are country-, region-, provincial-, and state-specific regulations and certifications that we stay on top of to ensure compliance for ourselves and our customers.
Start building your solution with Corepoint Integration Engine today
Connect with one of our interoperability experts to lean how we can help you deliver better healthcare.