Rhapsody Integration Engine
Build the interoperability solutions you need
Customize for any environment with Rhapsody Integration Engine, enabling your expert team to build quickly with a scalable cost.
Get a demo
See a case study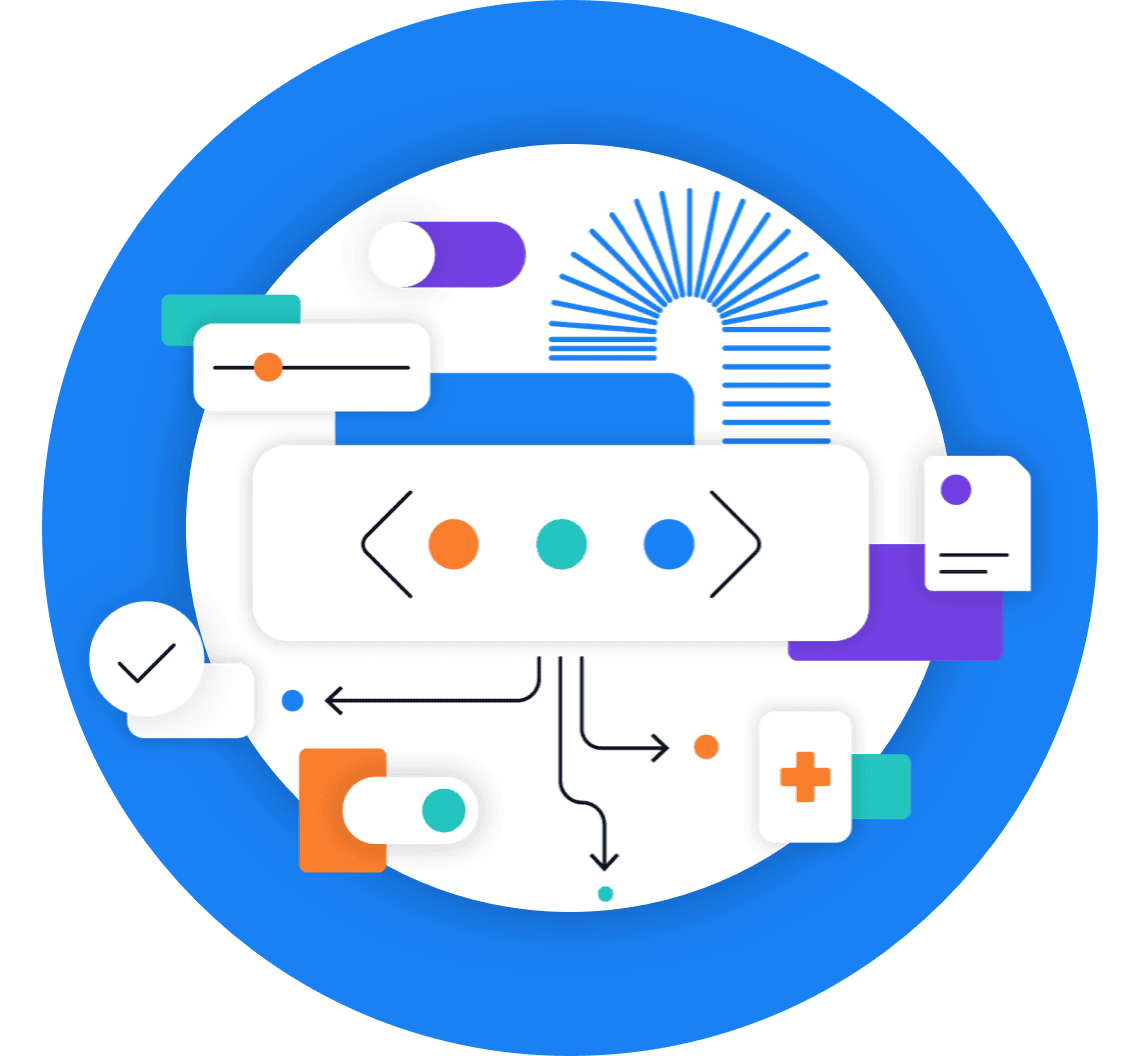 Design flexible solutions to every connection need
Support the highest level of service with Rhapsody Integration Engine by ensuring that healthcare data is flowing where, when, and how your unique environment demands.
Enjoy flexibility
Streamline workflows with a solution that is infinitely configurable and purpose-built for healthcare organizations.
Deploy globally
Create intricate integrations with a robust toolkit that has been proven across the world. The platform is represented globally with customers in 36 countries.
Have coding options
Develop cutting-edge FHIR-based interfaces simply and easily with REST and FHIR-specific JSON support.
Make basic integration simple and complex interoperability possible.
Security you can count on

Security is of primary concern, and is built into every part of the product, with a view to safeguarding any protected health information (PHI) that passes through the engine.

Transparency you need

Reduce time spent on day-to-day monitoring and management with system status and state of processing views.

Leverage visual configuration options

Rapidly create and edit configurations with Rhapsody Integrated Development Environment (IDE) with a graphical drag-and-drop environment.

Resolve with proactive notifications

Resolve issues quickly with the Management Console's configurable alerts before the problem becomes critical.
New and noteworthy
Insights, guides, and use cases from the world's healthcare interoperability experts
Dive in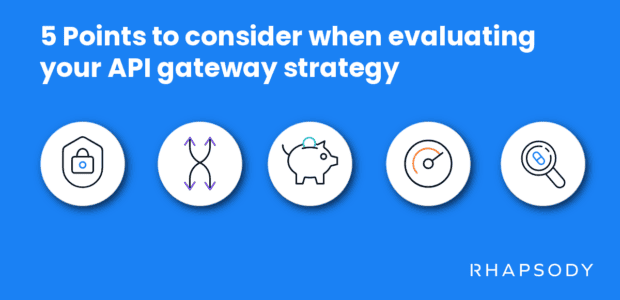 Article
5 Points to consider when evaluating your API gateway strategy
How to extend the power of your integration engine with a built-for-healthcare API gateway
Read more >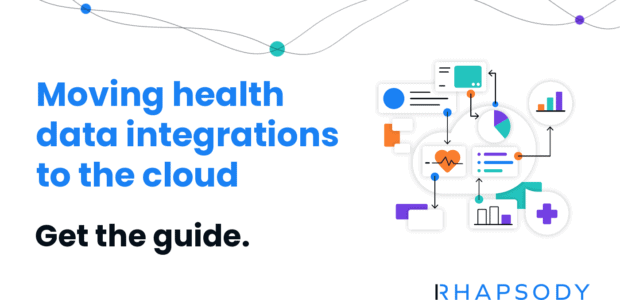 Guides
How Rhapsody health solutions support your move to the cloud
Using the AWS cloud environment, Rhapsody health solutions develops a holistic migration strategy specific to the customer while preparing & testing data for a smooth transition.
Read more >
Article
16 agencies, a billion monthly messages: How Rhapsody is transforming Australian healthcare
Sixteen agencies in Australia's state of Victoria rely on Rhapsody to manage a billion messages each month — while supporting state-wide digital health transformation.
Read more >
Public health organizations
Collect and exchange data for disease detection, control and prevention.
Healthcare delivery organizations
Do more in the most efficient, high quality way in your complex environment.
Laboratory clinics
Deliver test results reliably and efficiently to any EHR quickly and affordably.
Government institutions
Normalize and exchange data across institutions.
Learn more about our Rhapsody as a Service offering and how Rhapsody can help chart the course to the cloud
Case study
Geisinger
Opening a digital front door that removes friction between patients, providers, and payers with trusted, actionable data.
Customer-proven results
Customers explain how Rhapsody Integration Engine enables integration in a scalable, user-friendly environment.
"As well as being economical and supporting the rapid deployment that we needed, Rhapsody Integration Engine has the level of security and disaster recovery we needed built in. This met our needs without us having to invest in local infrastructure, on-premise resources, and did not slow us down."
Darren Powell
Director of IT Integration, University of Louisville Hospital
"Often for IT implementation projects, I am asked to intervene many times to address problems, but in the eGate Rhapsody migration project, the team was autonomous. A quiet project is a good project."
Dr. Ralf Gieseke
Deputy CIO, ITSG / UKSH, University Medical Centre Schleswig-Holstein
"Now, whenever a Phoenix Children's clinician needs insight into a specific patient encounter, no matter what year it happened, I can run a query through the data warehouse and other routes via Rhapsody Integration Engine and bring real intelligence to their decision-making process. This means a profoundly improved level of care for patients."
Kevin Allen
Senior Integration Analyst, Phoenix Children's
Level up with Rhapsody training
Learn how to optimize your Rhapsody Integration Engine interfaces, processes, workflows, and environment.
See our courses
Rhapsody ONC Real-World Testing
Learn about the Rhapsody ONC Real-World Testing Plans 2023
See the plan
Data security is patient safety
Rhapsody® health solutions are trusted by 1,700+ healthcare organizations around the world, in part because of our commitment to data privacy and security. We have experience complying with complex regulations around the world. In addition to HIPAA and GDPR, there are country-, region-, provincial-, and state-specific regulations and certifications that we stay on top of to ensure compliance for ourselves and our customers.
Start building your solutions today
Connect with one of our interoperability specialists to learn how Rhapsody can help you deliver better healthcare.