Meet the speakers:
Lyle Zaehringer, developer II, interoperability, UnityPoint Health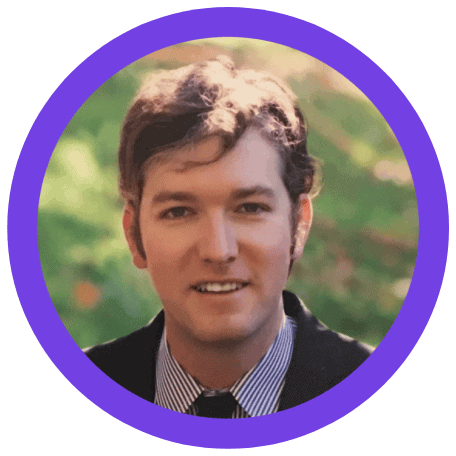 Lyle has a BA in Computer Science from the University of Iowa. Before working in healthcare interoperability, he held roles in insurance and human resources technology, including report writing, scripting, software development, query, and ETL. Lyle has worked in healthcare interoperability for 11 years, the past six years with UnityPoint on Corepoint, focusing on standards, metrics, uptime, and general wellbeing of the interface engine. He has experience in several interface engines, and he has also spent several years as a freelance writer in the music industry.
Dan W. Krueger, interoperability developer III, interface & interoperability, UnityPoint Health
Dan is an Interoperability Developer III at UnityPoint Health, with nine years of experience working in healthcare information technology. Prior to healthcare, Dan worked in the aviation industry as a software quality engineer. Dan specializes in integration engine management, interface development for Promoting Interoperability programs, and has more than 14 years of experience in process improvement. Dan is a graduate from Iowa State University and holds a bachelor's degree in industrial engineering. As healthcare evolves, the core mission at UnityPoint Health stays the same, which is to improve the health of the people and communities they serve.
Dmitri Kitaynik, product manager for Corepoint Integration Engine, Rhapsody
As Corepoint Product Manager, Dmitri works in partnership with the Rhapsody leadership team to define the strategic and tactical direction of the Corepoint solution suite. Drawing on his 20 years of software IT experience, with more than 10 years dedicated to healthcare interoperability, Dmitri aims to create flexible and reliable solutions that improve people's lives.
Dan Rice, product marketing manager, Rhapsody
With a background in engineering and software development, Dan has spent much of the last decade working on different efforts related to digital transformation and process improvement in healthcare. As a product marketing manager at Rhapsody, he is energized by the opportunities presented by a connected and data-enriched healthcare world — and the ways Rhapsody health solutions can help.