通过互操作性连接你我他
利用我们医疗健康方面的专业知识为您提供服务。Rhapsody 为您提供安全、可靠和灵活的互操作性解决方案。作为您值得信赖的合作伙伴,Rhapsody 为改善临床、运营和财务成果的应用程序和工作流提供支持,同时帮助您了解、准备和影响即将发生的变化。
专注于助力医疗健康发展
赋能您的团队使您能够更好地专注于客户与交付体验并帮助您更有效地推动项目。
提供您所需要的数据
将准确的数据交给需要的人,帮助他们轻松跨工作流和跨医疗健康生态系统进行沟通互联。
与合作伙伴携手共赢
为医疗健康机构提供所需的至关重要的应用及服务,与值得信赖的合作伙伴共创未来。
久经考验
连续14年保持KLAS细分行业冠军
作为您值得信赖的合作伙伴,Rhapsody 将帮助您解决当前的挑战,同时帮助您了解、准备并应对即将到来的变化。
我们的客户反馈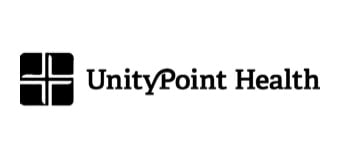 1,700+
Rhapsody 赢得了世界各地医疗团队的信任和认可
最新资讯
来自全球医疗信息化专家的见解、指南和用例。
深入了解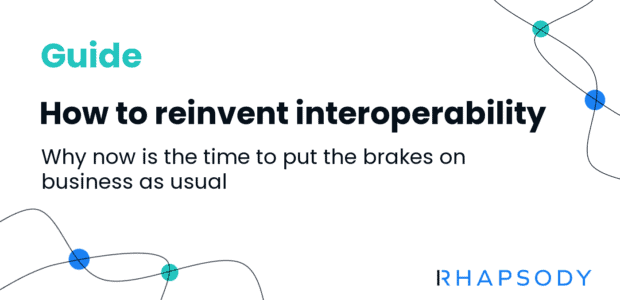 Guides
How to reinvent interoperability
Investigate products and services that can help you reinvent your interoperability architecture and jump on a competitive advantage.
Read more >
Article
16 agencies, a billion monthly messages: How Rhapsody is transforming Australian healthcare
Sixteen agencies in Australia's state of Victoria rely on Rhapsody to manage a billion messages each month — while supporting state-wide digital health transformation.
Read more >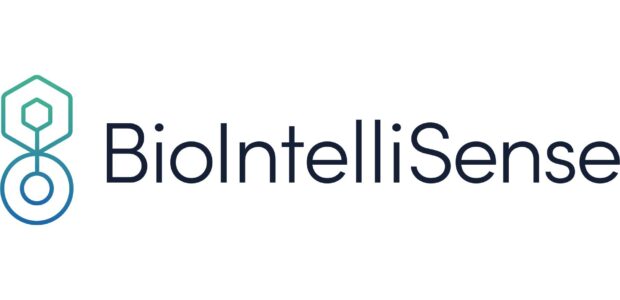 Case studies
BioIntelliSense
Overcome the challenges of integrating complex data within diverse enterprise systems, such as EHR platforms, RPM applications, telehealth solutions and more.
Read more >