System Interoperability
Accelerate care coordination and digital transformation
Power interoperability solutions that put the brakes on business as usual and help you succeed no matter what the future brings. Intuitive health data management solutions help ensure data travels from the EHR to other applications including virtual care, remote patient monitoring, care team collaboration, and more—even when your resources are already stretched.
Let's talk
Gartner® Report
Hype Cycle™ for Real-Time Health System Technologies
This complimentary Gartner® Hype Cycle™ serves as a resource for CIOs and examines digital health technologies and solutions on the rise, business impact, obstacles, and recommendations for how to select technologies.
Healthcare interoperability solutions
Focus on better healthcare
Seamlessly connect ecosystems of intelligence, infrastructure, and engagement with one another and with the EHR—putting interoperability at the heart of improved outcomes.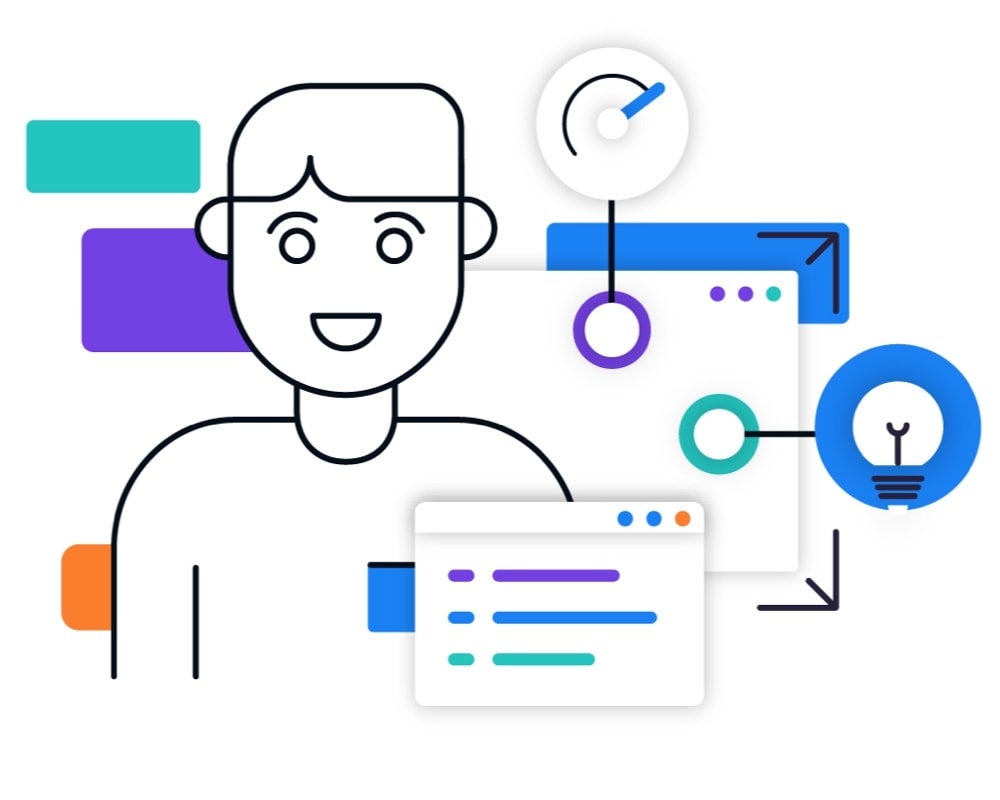 Depth, breadth, speed, and flexibility
Choose from a suite of interoperability solutions that meet you where you are.
Improve patient outcomes & optimize operations
Connect caregivers to the data that they need and increase confidence in insights by ensuring analytics are fed by the most complete and accurate data.
Learn from healthcare experts
Interoperability is in our DNA. We were built by interoperability experts who helped steer HL7 and are advancing FHIR.
Be ready for what the future brings
Have peace of mind that however interoperability evolves, you know you'll be ready. Tailored alerts flag problems and prevent disruptions. Mobile monitor app for troubleshooting. High-availability and disaster recovery capabilities keep patient data flowing during planned or unplanned downtime.
Guides
Be a champion for healthy data
A how-to guide for promoting healthy data throughout healthcare delivery organizations
Read more >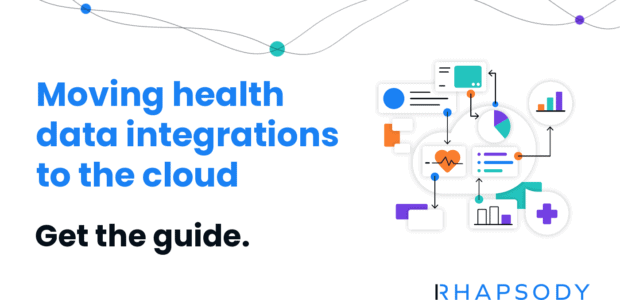 Guides
How Rhapsody health solutions support your move to the cloud
Using the AWS cloud environment, Rhapsody health solutions develops a holistic migration strategy specific to the customer while preparing & testing data for a smooth transition.
Read more >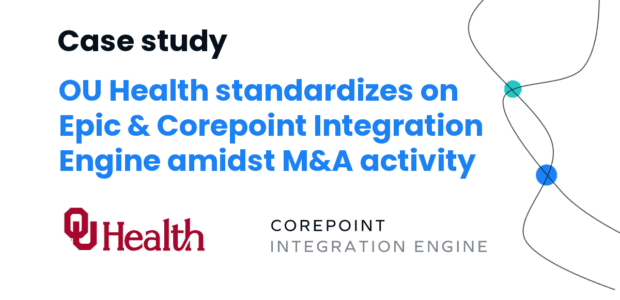 Case studies
OU Health standardizes on Epic & Corepoint Integration Engine amidst M&A activity
Learn OU Health selected Corepoint to serve as a single integration solution to connect applications across the enterprise as well as more than 100 third-party vendor systems
Read more >
Customer-proven results
Ensuring customers' success is our highest priority.
"As well as being economical and supporting the rapid deployment that we needed, Rhapsody as a Service has the level of security and disaster recovery we needed built-in. This met our needs without us having to invest in local infrastructure, on-premise resources, and did not slow us down."
Darren Powell
Director of IT Integration, University of Louisville Hospital
"In an environment where you are taking care of patients, you want visibility as a whole, not just for one particular patient….The dashboard we created with Corepoint Integration Engine gives our executives a transparent, real‑time, 360‑degree view of the whole system, and a holistic perspective that greatly improves and speeds up overall decision‑making."
Mark Pittman
Enterprise Data Integration Manager, Cook Children's Hospital
"We've used Corepoint Integration Engine heavily during the pandemic to support the communication between our lab and registration systems. Corepoint has enabled us to create a unique application that emails negative COVID-19 results to patients more quickly, which has minimized the stress and anxiety associated with the wait for results. We're seeing higher testing volume, and Corepoint has been incredibly reliable during this time."
Andrew Nemivirovsky
R.N. Nova Scotia Health Senior Director, Information Management and Technology and Chief Information Officer , Nova Scotia Health Authority
Data security is patient safety
Rhapsody® health solutions are trusted by 1,700+ healthcare organizations around the world, in part because of our commitment to data privacy and security. We have experience complying with complex regulations around the world. In addition to HIPAA and GDPR, there are country-, region-, provincial-, and state-specific regulations and certifications that we stay on top of to ensure compliance for ourselves and our customers.
Get connected today
Connect with one of our interoperability specialists to learn how Rhapsody health solutions can help you focus on delivering better healthcare.