Rhapsody health solutions partners
Partnering to solve your biggest challenges
We're creating a truly interconnected healthcare ecosystem by bringing together the best and brightest minds in healthcare technology together to solve your interoperability challenges.
Connect with our community of partners
Learn about the diverse group of partners we collaborate with around the world.
New and noteworthy
Insights, guides, and use cases from the world's healthcare interoperability experts
Dive in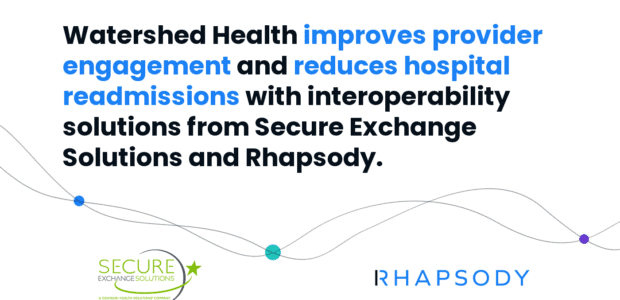 Article
Watershed Health Helps Customers Significantly Reduce Hospital Readmissions 
Watershed Health helps customers reduce hospital readmissions and improve provider engagement by leveraging industry leading interoperability solutions from Rhapsody and Rhapsody partner SES
Read more >
Article
Building Connections Through the Rhapsody Partner Program
The Rhapsody partner network allows us to connect you with trusted, best-in-industry experts across the globe to help solve interoperability challenges.
Read more >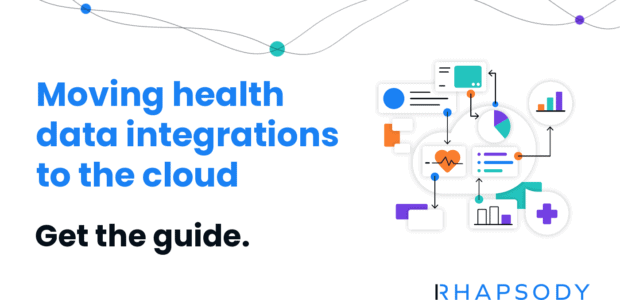 Guides
How Rhapsody health solutions support your move to the cloud
Using the AWS cloud environment, Rhapsody health solutions develops a holistic migration strategy specific to the customer while preparing & testing data for a smooth transition.
Read more >
We love collaborating with our partners
Learn about the unique solutions we've developed with some of our partners.
"Route will now seamlessly interoperate with Rhapsody health solutions' platforms which makes it easy for our customers to access e-notifications data to comply with CMS's recently published Condition of Participation."
Jitin Asnaani
Head of Partnerships, PatientPing
"Coming together with Rhapsody health solutions produces an all-encompassing partnership, covering the entire clinical data ecosystem," said Andrew Fehlman, CEO of Solarity. "Both companies understand the challenge facing health systems to interpret clinical data, regardless of the source, format, or labeling, and put the right information into the right hands at the right time. This partnership helps healthcare organizations power life-changing care."
Andrew Fehlman
CEO, Solarity
"Rhapsody health solutions' Best in KLAS® integration engines help our hospital customers improve data sharing while enhancing workflow – mission critical capabilities in today's dynamic healthcare environment. Rhapsody is a trusted partner and gives our hospitals the tools they need to solve the critical interoperability challenges of today while futureproofing against those of tomorrow."
Frank Restaino
Founder, HICG