LIS to EHR connectivity
Connecting lab orders and results for patients across care settings
Seamless patient record connectivity for improved decision making, more connected care experiences, and better patient experience
Connect with an expert
Read a case study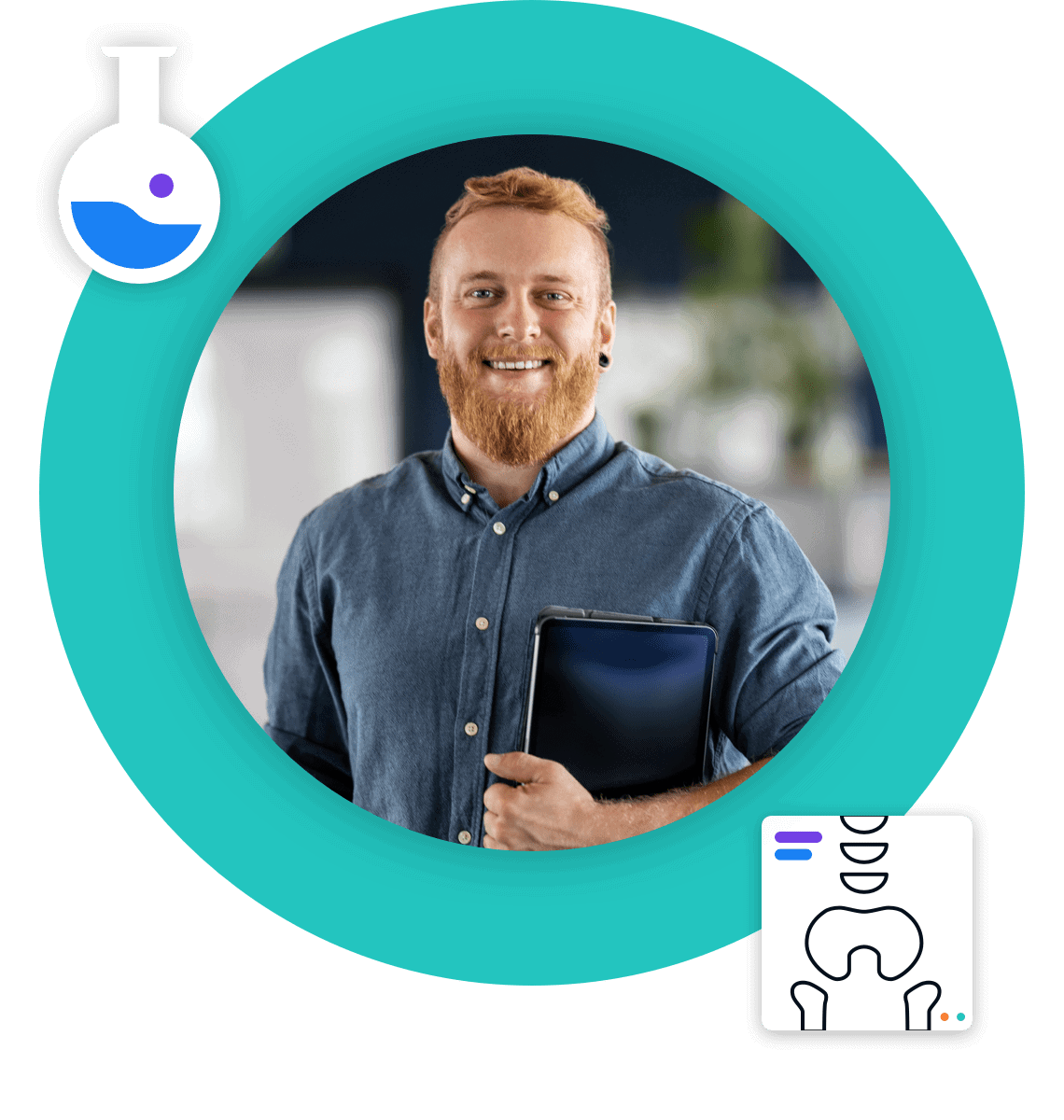 Strengthen data-sharing with your community of referring physicians
Bring data from disparate health systems together for more efficient medical lab operations
Deliver timely and precise communication of test results to hospitals, physician practices, nursing homes, specialty labs, and public health agencies.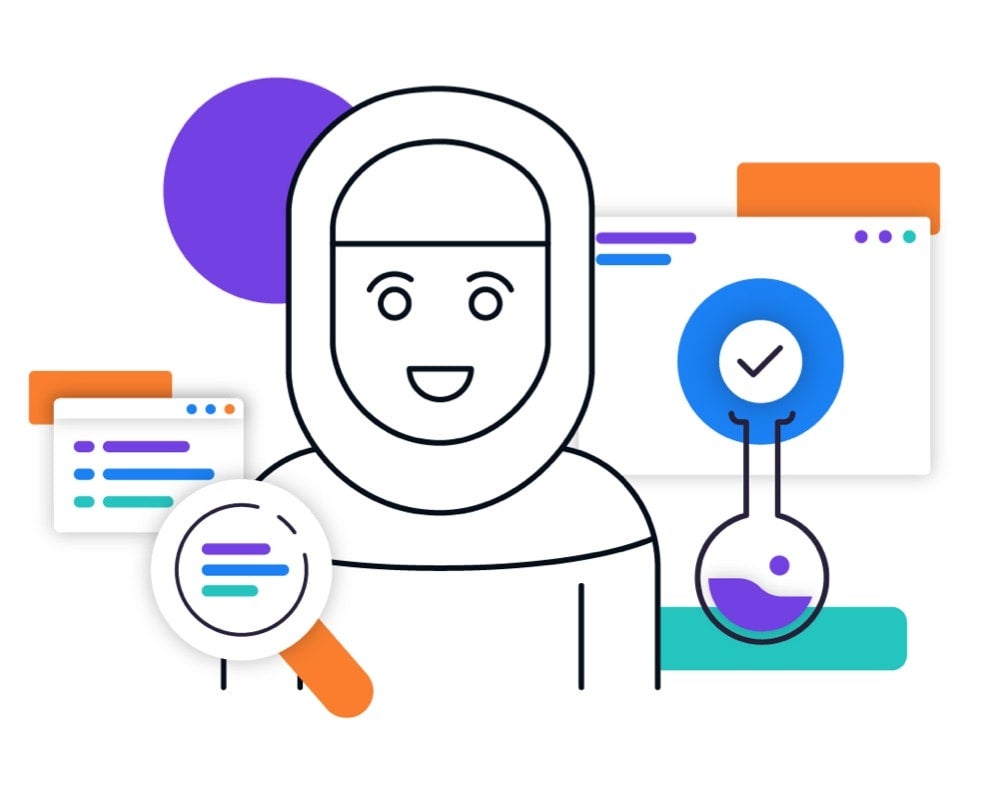 Electronic lab reporting
Keep communities safe by sharing case reports for reportable conditions, disease outbreaks, and health threats.
Improve communications
Enhance your messaging network with hospitals, physician practices, public health agencies, and other data-trading partners.
Connect patient data
Fully leverage a patient's electronic health record.
Create unique solutions
Build repeatable configurations across sites, and expose functionality through APIs.
New and noteworthy
Insights, guides, and use cases from the world's healthcare interoperability experts
Dive in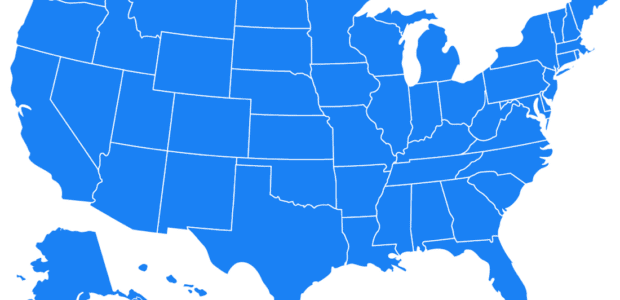 Article
See how state departments of health power data exchange with Rhapsody
Get a state-by-state look at how public health agencies use Rhapsody Integration Engine to support healthy people in communities everywhere.
Read more >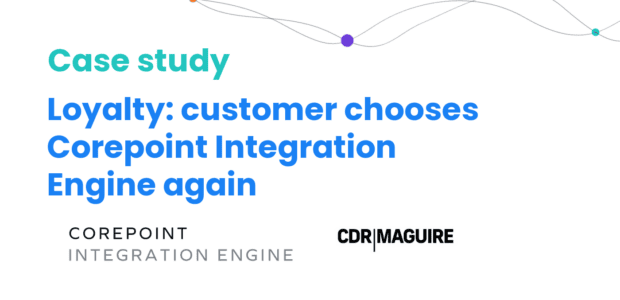 Case studies
Loyalty: Customer chooses Corepoint Integration Engine again
Learn why they chose Corepoint Integration Engine, a solution their interface integration manager had worked with at previous company, to easily integrate data from new sources. 
Read more >
Article
Rhapsody Health Solutions Earn Best in KLAS® Distinction for Integration Engine Category with Overall Scores of 95.7 and 92
Leader in Healthcare Data Interoperability Receives Top Rankings for 14th Consecutive Year
Read more >
Supporting lab interoperability for decades
Hosting for expert integration teams
Build health data exchange in a scalable and secure cloud environment without burdening your IT team to provision and manage servers.
Head to the cloud
Simplify integration with the top-ranked integration engine in KLAS®
Develop, schedule, and go live with interfaces confidently using a test-as-you-develop approach, reusable actions, and alerting and monitoring capabilities from the top-ranked integration engine in KLAS since 2009.
Discover Corepoint
Customer-proven results
See how labs and health tech vendors that support labs power their solutions with Rhapsody.
"Out of the box, Rhapsody brings us all the goodness that an integration engine should. We know immediately we've got guaranteed message delivery. We've got the availability. We've got the performance. We've got the resilience. "
Darren Markham
Integration Domain Lead , CliniSys Group
"There's no book on a pandemic. We needed an integration solution that would be really agile, and able to connect to multiple labs. We had to be ready to respond and adapt to whatever strategy the community needed. With Corepoint Integration Engine in place, we can focus on the strategy and the service that we deliver."
Cesar Ruiz
Director, Integrations and BI, CDR Maguire Health & Medical
"The fact that we're able to use Corepoint Integration Engine, take their data in real time, provide up-to-date information, and produce the antibiogram on the fly within the platform — that blows their minds."
Lee Hodge
Senior Data Integration Engineer for bioMérieux, bioMérieux
Case study
CliniSys Group
See how CliniSys embeds Rhapsody into its solutions to translate and transform clinical data.
Data security is patient safety
Rhapsody® health solutions are trusted by 1,700+ healthcare organizations around the world, in part because of our commitment to data privacy and security. We have experience complying with complex regulations around the world. In addition to HIPAA and GDPR, there are country-, region-, provincial-, and state-specific regulations and certifications that we stay on top of to ensure compliance for ourselves and our customers.
Get connected today
Connect with one of our interoperability specialists to learn how Rhapsody can help you focus on delivering better healthcare.