Powering public health data exchange
Healthy data. Healthy communities.
Having the right data at the right time in the right way helps epidemiologists and other public health leaders make decisions that impact entire communities, such as whether it's safe to return to school, work, and travel during a disease outbreak.
Modernizing public health infrastructure
Powering data exchange to protect people where they live, learn, work, and play
Rhapsody health solutions enable bidirectional public health data exchange for electronic lab reporting (ELR), immunization registries, health information exchanges, electronic case reporting, and more.
Keeping communities healthy
Rhapsody health solutions power health data exchange across public health agencies and across the clinical and public health divide.
Proven public health solutions
47 out of 50 state departments of health, as well as the CDC, use Rhapsody health solutions for data exchange.
Targeted training for public health
Rhapsody offers training courses tailored specifically to the needs of public health agencies.
Connect public health and HIEs
Rhapsody health solutions power data exchange for many HIEs in the U.S. and across the globe.
New and noteworthy
Insights, guides, and use cases from the world's healthcare interoperability experts.
Browse resources
Article
How Michigan DHHS supports high quality data exchange with FHIR
Discover how Michigan's Department of Health and Human Services optimizes modern data exchange with Rhapsody
Read more >
Case studies
Mississippi Division of Medicaid
Learn why they chose the Rhapsody EMPI as their patient matching solution and were able to deduplicate more than 2.3 million patient records.
Read more >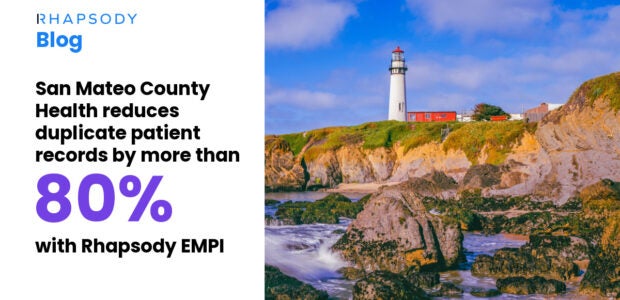 Article
Modern identity data management for public health with Rhapsody EMPI
San Mateo County Health reduces duplicate patient records by more than 80% to better manage patients across multiple facilities while improving care coordination.
Read more >
Develop the interoperability solution you need
Customize for any environment with Rhapsody Integration Engine, a flexible solution that enables your expert team to build quickly with a scalable cost.
Learn about Rhapsody Integration Engine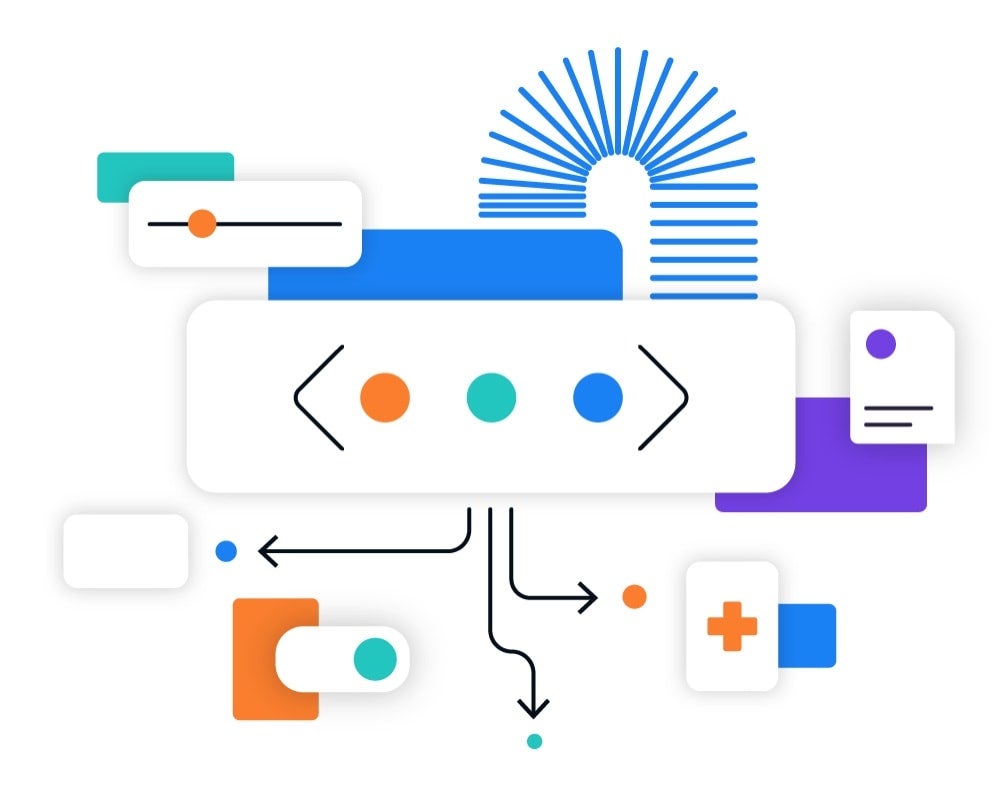 Create confident person identity data across your ecosystem
Match patient data at an enterprise level and connect the dots from other stakeholders across a technologically diverse healthcare community.
Learn about Rhapsody EMPI

Simplify and secure healthcare API management
Create, publish, maintain, and monitor APIs at scale, including the ONC and CMS mandated FHIR standard structured APIs.
Learn about Rhapsody API Gateway
Interoperability Suite
The Interoperability Suite from Rhapsody includes health data management capabilities that connect, classify, and clean data to keep people healthy in communities around the globe.
See the full Interoperability Suite
Browse case studies
Healthcare organizations around the world, including US state departments of health, NHS Trusts in the United Kingdom, and local state and territory health departments in Australia, use Rhapsody solutions to support public health initiatives.
Public health case studies
Customer-proven results
See how these public health customers use Rhapsody.
"The Washington State Department of Health leverages Rhapsody as its enterprise interoperability engine for making HL7 connections with the state Health Information Exchange (HIE), OneHealthPort, and the Association of Public Health Labs' (APHL) Informatics Messaging Services, to exchange millions of records every year. Having a reusable tool for interoperability is critical for reducing the WA DOH IT footprint and automating data exchange with clinical partners."
Chris Baumgartner
Senior Data Exchange Manager, Washington State Department of Health | Office of Innovation & Technology | Informatics Program
"There's quite a lot of integration: pathology, radiology, medications, billing — not just our internal systems, either. Now that's all done by Rhapsody. It gives us a secure way of communicating from cloud to our on-prem services."
Zoran Naumoski
Manager, Application & Integration Services, Austin Health, State of Victoria, Australia
"We've used Corepoint heavily during the pandemic to support the communication between our lab and registration systems. Corepoint has enabled us to create a unique application that emails negative COVID-19 results to patients more quickly, which has minimized the stress and anxiety associated with the wait for results. We're seeing higher testing volume, and Corepoint has been incredibly reliable during this time."
Andrew Nemivirovsky
R.N. Nova Scotia Health Senior Director, Information Management and Technology and Chief Information Officer Nova Scotia Health Authority
Data security is patient safety
Rhapsody® health solutions are trusted by 1,700+ healthcare organizations around the world, in part because of our commitment to data privacy and security. We have experience complying with complex regulations around the world. In addition to HIPAA and GDPR, there are country-, region-, provincial-, and state-specific regulations and certifications that we stay on top of to ensure compliance for ourselves and our customers.
Get connected today
Connect with one of our interoperability specialists to learn how Rhapsody health solutions can help you focus on delivering better healthcare.