FHIR Adoption and Integration for Compliance and Patient Access
Faster, friendlier health data exchange with FHIR
Fast Healthcare Interoperability Resources (FHIR) streamlines how healthcare providers, payers, patients, and health tech vendors share health data by making it more accessible, discoverable, and easily readable across system barriers.
Let's talk FHIR
What is FHIR?
FHIR is an emerging standard for exchanging healthcare data. It combines the best features of earlier standards, such as HL7 and CDA, while taking advantage of the latest web service technologies.
The standard for modern data exchange
The volume and frequency of data exchange is expanding due to technology adoption outside of the electronic health record (EHR) and regulatory requirements. FHIR is the modern data standard that will help you activate data and take advantage of new opportunities.
Required by 21st Century Cures Act
Rules set by CMS and ONC require medical data exchange via FHIR APIs. Medicare Advantage, Medicaid, CHIP, and other health plans on federal exchanges must meet CMS requirements to share member data with other payers and offer provider directories to members via FHIR APIs.
Developer friendly
FHIR is based on internet standards used in other industries, lowering the barrier to entry for developers to create solutions that support patient care while not over-burdening their health system clients. FHIR originators created the standard with developers in mind, focusing on fast and low-effort implementation.
How Rhapsody health solutions facilitate FHIR integration
Transform any standard to FHIR and FHIR to any standard with Corepoint Integration Engine or Rhapsody Integration Engine. FHIR can be received and transformed into standards such as HL7 V2, other versions of FHIR such as R4 to STU3 or bundled as a composition document. Conversely, all the same is possible to receive data in other ways, such as via CSV files, HL7 V2, SQL, proprietary APIs, and more and then transform it to the required version of FHIR to send outbound.
Managed services
Rhapsody engagement managers and architects engage with you to take the complexity out of designing and implementing data exchange across multiple organizations and/or within a single organization. Combining their deep experience with the best-in-KLAS integration engine technology leaves no healthcare data interoperability problem unsolved.
Explore Envoy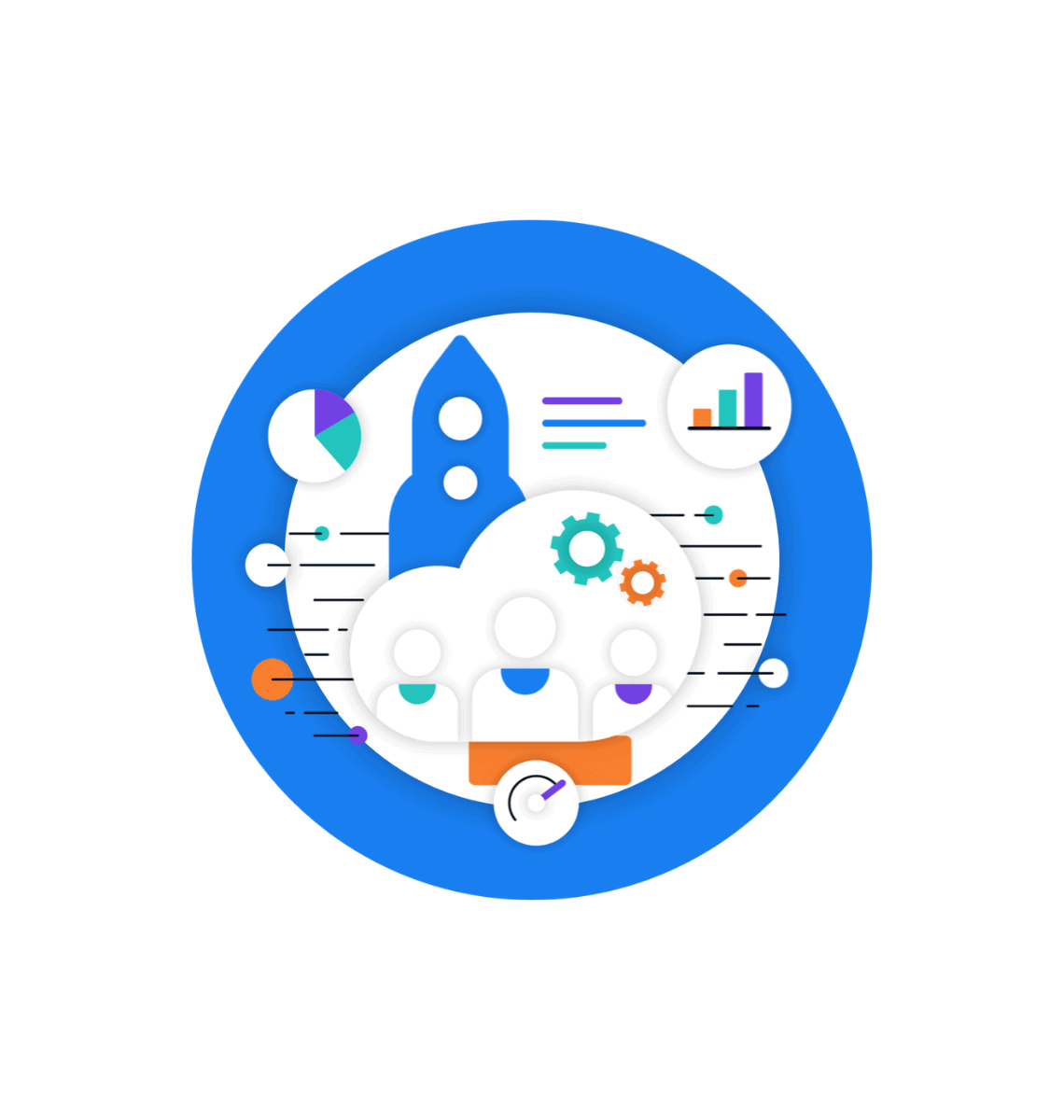 FHIR API gateway
With Rhapsody API Gateway, healthcare organizations enable REST-based API traffic, including FHIR, through secure authentication, storage, acquisition, and exposition of critical healthcare data at scale. API Gateway provides native FHIR integration and FHIR handling backed by a best-in-breed FHIR server, providing a single API entry point to control and secure all traffic.
Read about our API Gateway
FHIR training
Kindle your understanding of FHIR with training from our experts. Courses explore FHIR timeline and versions, FHIR resources, encoding FHIR data, FHIR extensions, introduction to RESTful web services, and how to search for FHIR data. From self-paced tutorials to instructor-led, hands-on experience, Rhapsody FHIR courses put you on the fast track to implementing this evolving standard.
Fan the flames of your FHIR knowledge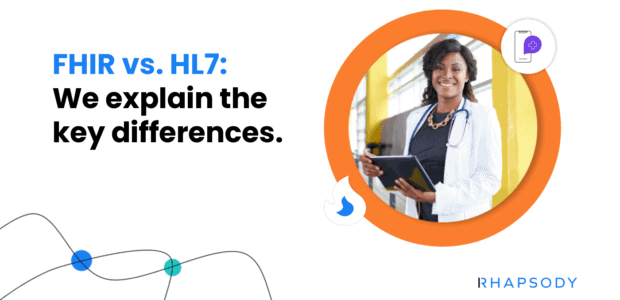 Article
FHIR vs. HL7: We explain the key differences
This article offers a deep dive into the differences between HL7 and FHIR to help industry insiders and newcomers understand how healthcare standards have evolved over time and what's on the horizon.
Read more >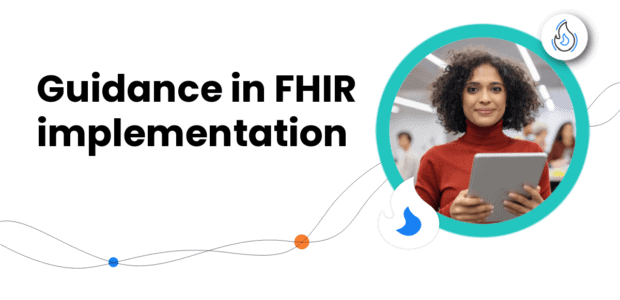 Article
Guidance in FHIR implementation
A FHIR terminology solution provides you with definitions of code systems, value sets, and concept map resources.
Read more >
Article
Show—Not Tell—with User-friendly clinFHIR
clinFHIR, a freely available education and design tool created by FHIR evangelist Dr. David Hay, provides and a fast, visual way to experiment with FHIR.
Read more >
Break through data silos
Benefits of FHIR
FHIR is the future of health data sharing. FHIR allows disparate data silos, such as EHRs, payer systems, and patient-facing apps, talk to each other.
Blog
FHIR vs. HL7: We explain the key differences
What is FHIR? And how does it differ from earlier HL7 standards? We have all the answers.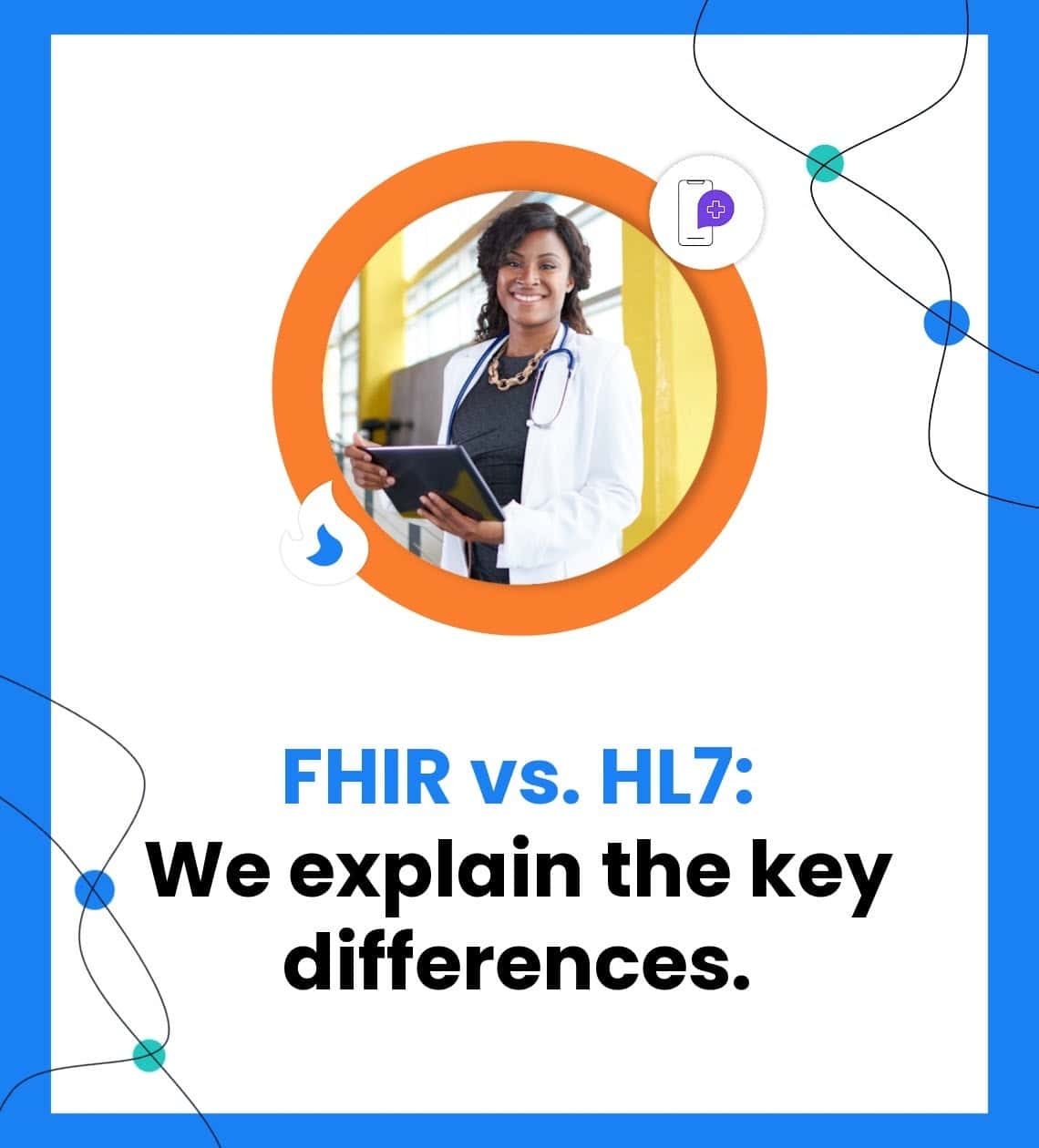 Start building your solutions today
Connect with one of our interoperability specialists to learn how Rhapsody health solutions can help you deliver better healthcare.