Healthcare interoperability experts
Healthy Data. Healthy People. 
Make better healthcare possible by putting the right data into the right hands at the right time, on your terms. 
See how
Customer proven
Best in KLAS® for 14 consecutive years 
From specialty clinics to large care networks, from public health to health technology—and everything in between—remove the limitations of single system viewpoints and disparate vendors.
What our customers say
1,700+  
Worldwide, healthcare teams rely on Rhapsody health solutions  
100%
Focus on healthcare interoperability 
40+
Years of combined experience in healthcare integration
Build connections for a healthier world 
Gain transparency and control with Rhapsody health solutions. Reduce risk by powering clinical and administrative workflows with a strong data foundation that helps you improve outcomes today while understanding, preparing for, and influencing changes on the horizon. As your trusted partner, Rhapsody delivers secure, proven, and flexible interoperability solutions that help optimize resources and streamline data exchange.
Focus on better healthcare with healthy data
Robust solutions empower your teams to focus on the people you serve, the experience you deliver, and the outcomes you help drive.
Securely and quickly deliver data where you need it 
Make data value-ready by removing roadblocks to access across the enterprise, especially at points of transition. 
One partner for your path forward 
Avoid rework with a modern data foundation that energizes data quality and helps operationalize data as an asset.
Attract, retain, and engage patients
Identify and link demographic data with EMPI and identity data management solutions that connect the dots for faster onboarding, improved experiences, and value-based care.
Learn about Rhapsody health identity solutions
Normalize clinical concepts for semantic interoperability
Ease clinician burden with full control of standard, custom, and local code sets for more accurate regulatory reporting, trusted quality measures, and FHIR-based data exchange.
Learn about Rhapsody health semantic solutions
Architect an interoperability platform tailored to your needs
Choose a next-generation interoperability foundation that supports access across applications, transforms data into value, and helps you scale and compete more efficiently.
See the complete Interoperability Suite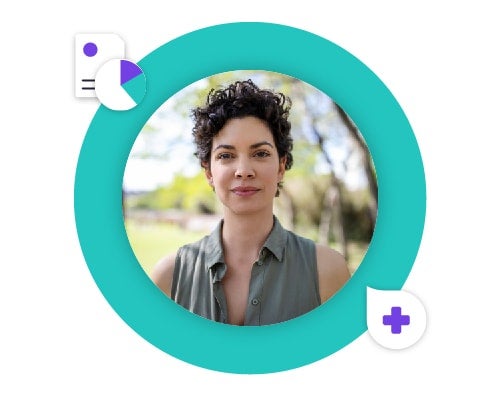 Gartner® Report
Hype Cycle™ for Real-Time Health System Technologies
This complimentary Gartner® Hype Cycle™ serves as a resource for CIOs and examines digital health technologies and solutions on the rise, business impact, obstacles, and recommendations for how to select technologies.
New and noteworthy
Insights, guides, and use cases from the world's healthcare interoperability experts
Dive in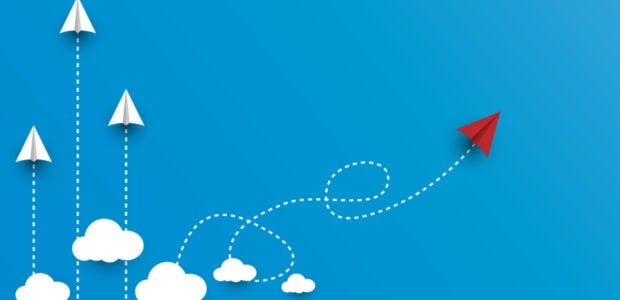 Article
Taking the next (or first) step on your cloud journey: We're here to help
No matter where you are on your cloud migration journey, Rhapsody can help. Learn more about how to evaluate your cloud readiness.
Read more >
Article
Rhapsody Health Solutions Earn Best in KLAS® Distinction for Integration Engine Category with Overall Scores of 95.7 and 92
Leader in Healthcare Data Interoperability Receives Top Rankings for 14th Consecutive Year
Read more >
Article
Rhapsody Takes Top Spot for EMPI in Recent Black Book Ranking
Over 900 Hospitals and Inpatient Organizations and 4,000 Physician Practices Participated in 2023 Financial and RCM Solution Survey
Read more >
Start building your solutions today
Connect with one of our interoperability specialists to learn how Rhapsody health solutions can help you deliver better healthcare.