Health services and technology players
Data liquidity and quick time to market, worldwide
Enable secure data exchange from any source to any destination, in any format. And, if you find yourself scaling outside of the US, we will still be there for you.
Talk with us
Customer-proven results
See how our customers power workflows with Rhapsody.
"With Rhapsody, we found a partner who understands the healthcare industry and can meet a diverse set of integration requirements. All the magic behind the scenes with connected data – Rhapsody makes it happen. "
Mike Hawn
SVP Data Services & Product Solutions, BioIntelliSense
"If tomorrow we bring on another lab or pharmacy, I can use Corepoint to connect to a different protocol. With Corepoint, we can focus on delivering the best solution and not worry about the tool."
Cesar Ruiz
CDR Maguire | Health & Medical
"Rhapsody did a fantastic job helping us onboard customers in Europe that were complicated to integrate."
Ken Wu
Chief Technology Officer, Caresyntax
Rapidly get value out of your health data
Onboard customers faster
Remove interoperability as a roadblock and speed time to revenue when you join more than 350 healthcare vendors who rely on Rhapsody for healthcare data access and quality needs.
Partner on your path forward
Rhapsody partners with you to help you avoid data integration roadblocks. We will always be honest with you about what's possible and keep up with your fast-paced market demands.
Quickly onboard new customers
Rhapsody can help you easily scale as your company grows.
Earn trust with proven integration
Tried and tested security, redundancy, high-availability, and disaster recovery capabilities.
Remove friction
Rhapsody helps you move data into and out of your solution to achieve reliable bi-directional data flow that pushes and pulls, reads and writes.
Article
Standardizing multimodal healthcare data at scale for machine learning: Zephyr AI achieves faster time to value with Rhapsody Semantic
Rhapsody Semantic helps Zephyr AI prepare multimodal healthcare data for machine learning and AI at scale, transforming data into insights and action.
Read more >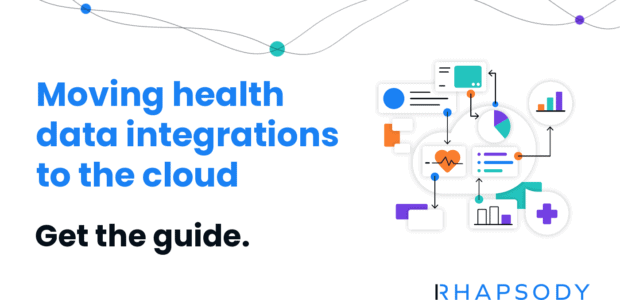 Guides
How Rhapsody health solutions support your move to the cloud
Using the AWS cloud environment, Rhapsody health solutions develops a holistic migration strategy specific to the customer while preparing & testing data for a smooth transition.
Read more >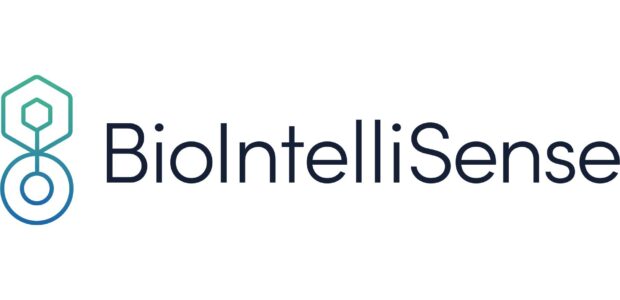 Case studies
BioIntelliSense
Overcome the challenges of integrating complex data within diverse enterprise systems, such as EHR platforms, RPM applications, telehealth solutions and more.
Read more >
Interactive guide
Slay the interoperability dragons that block your go-live
A guide for building healthcare connections that won't leave you burnt out.
Data security is patient safety
Rhapsody® health solutions are trusted by 1,700+ healthcare organizations around the world, in part because of our commitment to data privacy and security. We have experience complying with complex regulations around the world. In addition to HIPAA and GDPR, there are country-, region-, provincial-, and state-specific regulations and certifications that we stay on top of to ensure compliance for ourselves and our customers.
Get connected today
Connect with one of our interoperability specialists to learn how Rhapsody can help you focus on delivering better healthcare.