Rhapsody Solutions
Solve healthcare interoperability challenges with our expert solutions
Use Rhapsody products, partners, and people to put the right data into the hands of the people who need it.
Simplify connections with the #1 KLAS-ranked integration engine
Get integrated quickly with Corepoint Integration Engine, a low-code to code-free engine that streamlines interface development and testing. Featuring high-availability and disaster recovery add-ons, Corepoint helps to keep organizations running, no matter the challenge.
Discover Corepoint
Meet every integration demand with infinite flexibility
Develop customized, scalable data interoperability solutions with quick-to-use tools and scripting components that meet every need – no matter how sophisticated.
Dive into Rhapsody
Ensure accuracy of person identity data across your ecosystem
Improve the accuracy of person data across your entire organization to help you deliver safer patient care, optimize revenue, connect disparate systems, and power your person-centered initiatives.
Learn about EMPI
Accelerate interoperability with a fully managed service
Demystify even the most complex integrations to speed time to value. Built and supported with expertise and proven technology, Rhapsody as a Managed Service delivers data where you need it so you can focus on your products and customers.
Explore Envoy
Unlock the single source of truth for data integrity
Accommodate clinical expression by enabling the cross-mapping of all major healthcare vocabularies, including diagnostic, lab, and procedure codes. Rhapsody Semantic is a combined terminology solution, authoring tool, and FHIR terminology service. It is one application and one source of truth that handles everything from metadata to content management, as well as all phases from development to publication, in consistent and proven workflows. It features code lookups, advanced algorithmic, electronic clinical quality measure (eCQM) value sets, condition subsets, and custom subsets.
Explore HealthTerm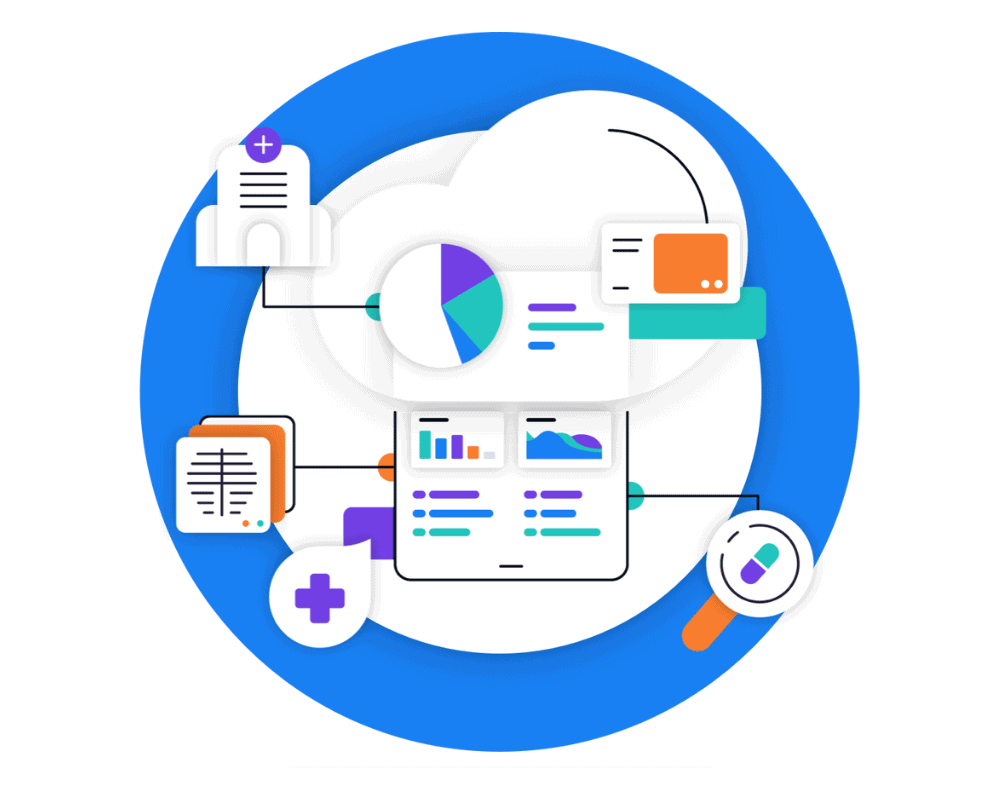 Cloud-based integration engine
Build health data exchange in a scalable and secure cloud environment without burdening your IT team to provision and manage servers.
Head to the Cloud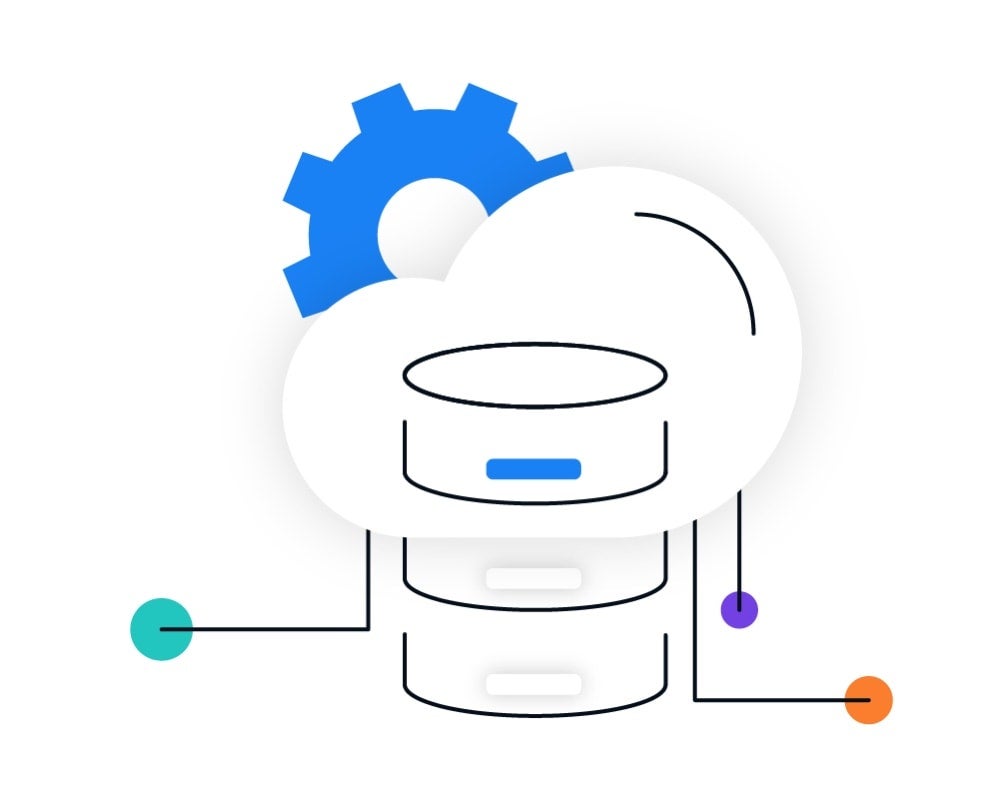 Protect API data exchange
Manage, monitor efficiency, gain transparency, and protect against cyber-security threats with a trusted entry point for API authentication and communication.
Read about Rapid
Collaborate and co-invent
Rhapsody Co-Creation Lab provides a collaborative design environment where partners work with us to develop, prototype, and operationalize joint solutions that accelerate interoperability.
Join us in the lab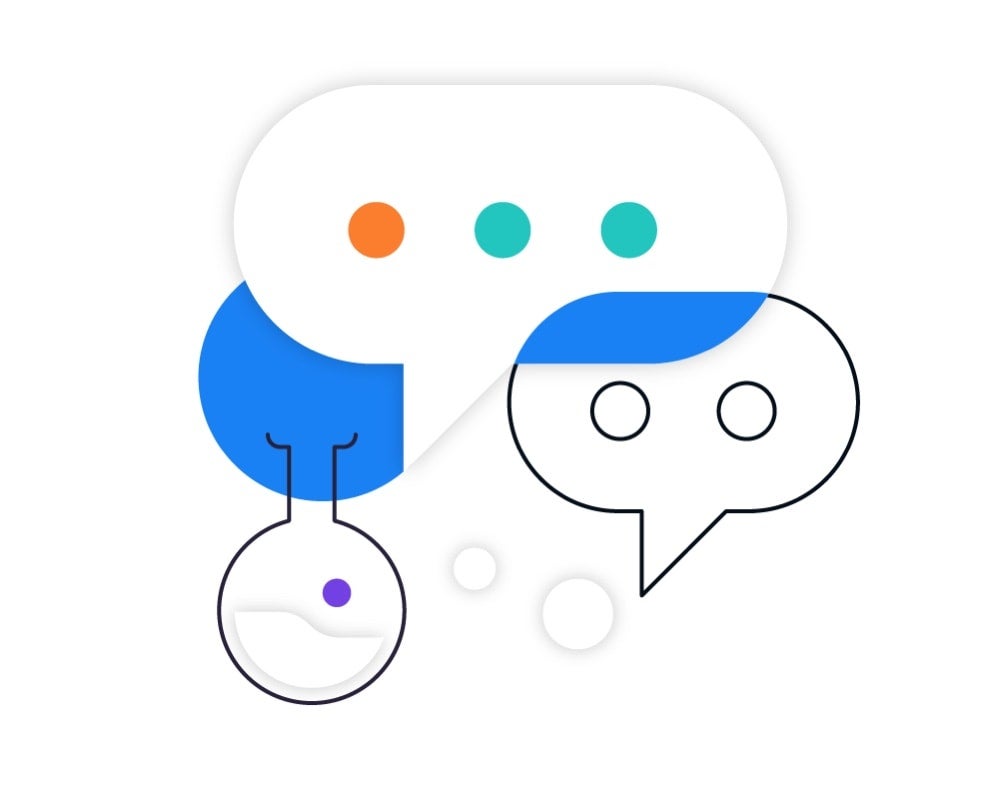 Expertise you can count on
Increase or augment your team with the Rhapsody end-to-end services that support you from architectural strategy to application adoption to product expertise.
Connect with Professional Services
Start building your solutions today
Connect with one of our interoperability specialists to learn how Rhapsody solutions can help you deliver better healthcare.
Get a demo
Get the most out of each Rhapsody investment
Increase knowledge about Rhapsody solutions with real-time and pre-recorded training supported by comprehensive learning assessments.
Put on your thinking cap
New and noteworthy
Insights, guides, and use cases from the world's healthcare interoperability experts.
Dive in
Article
Rhapsody Health Solutions Earn Best in KLAS® Distinction for Integration Engine Category with Overall Scores of 95.7 and 92
Leader in Healthcare Data Interoperability Receives Top Rankings for 14th Consecutive Year
Read more >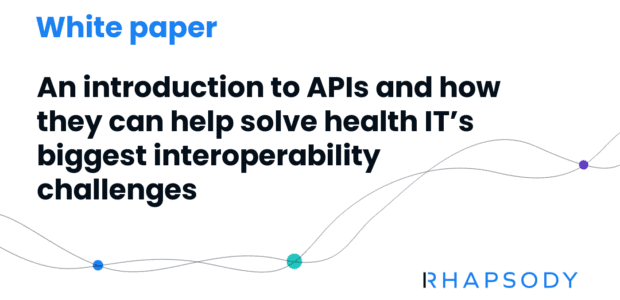 White papers
An introduction to APIs and how they can help solve health IT's biggest interoperability challenges
Read more >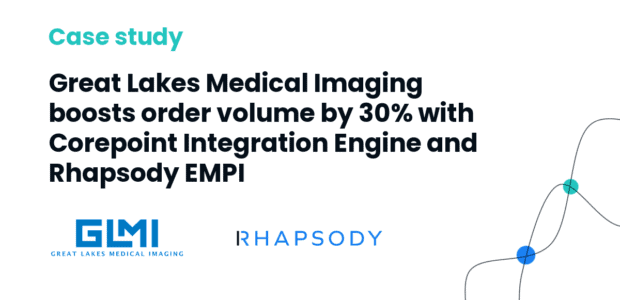 Case studies
Great Lakes Medical Imaging boosts order volume by 30% with Corepoint Integration Engine and Rhapsody EMPI
Learn how GLMI automated their ordering process to increase volume by 30%, reconcile over 1,400 duplicate patients per month, and reduce the time it takes staff to manually process orders by 63% with Corepoint and EMPI.
Read more >