Rhapsody health solutions Co-Creation Lab
Collaborate on emerging interoperability issues
The lab is a design environment where we work with you to develop, prototype, and operationalize solutions that solve persistent and emerging interoperability issues.
Contact us about the lab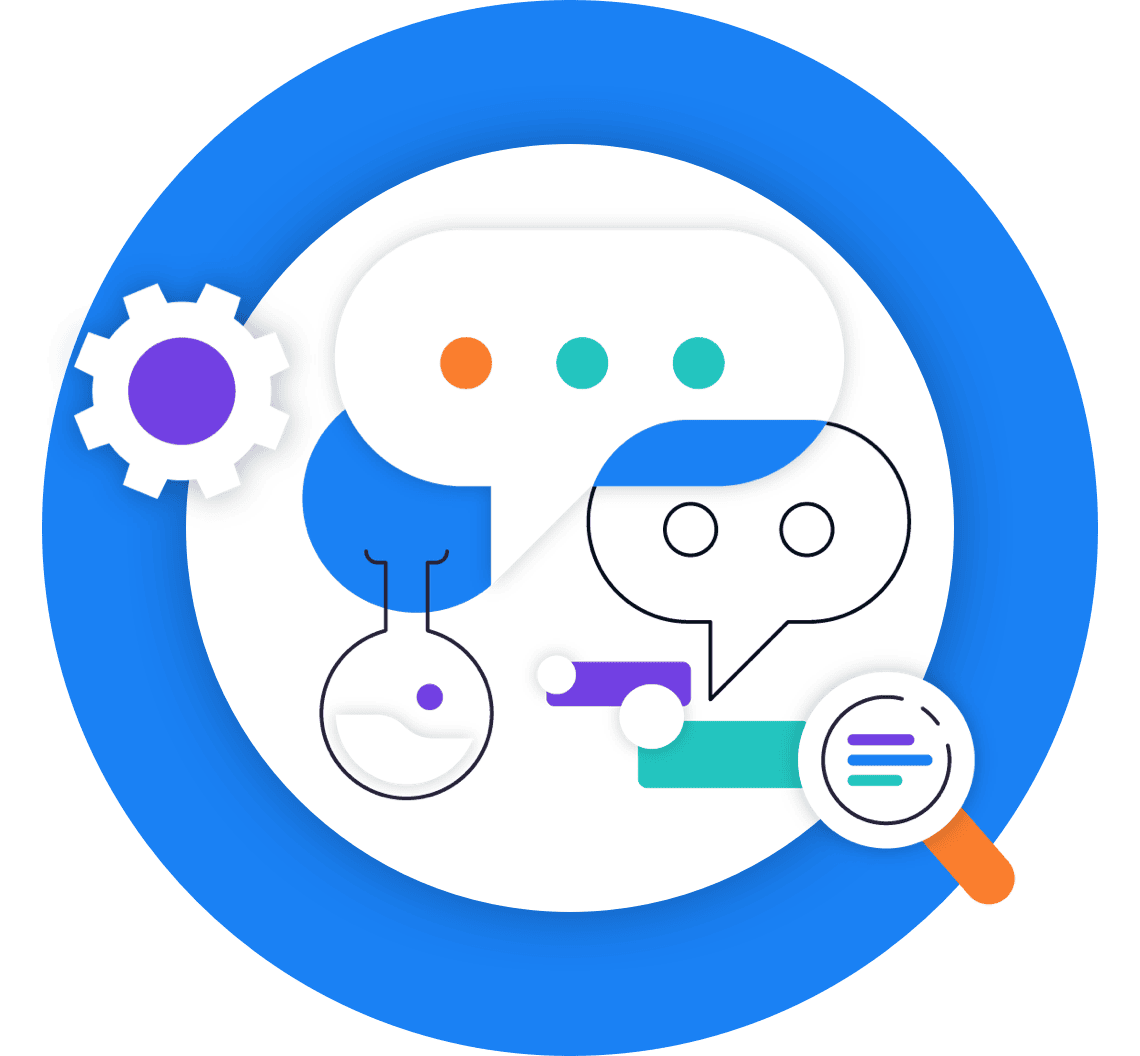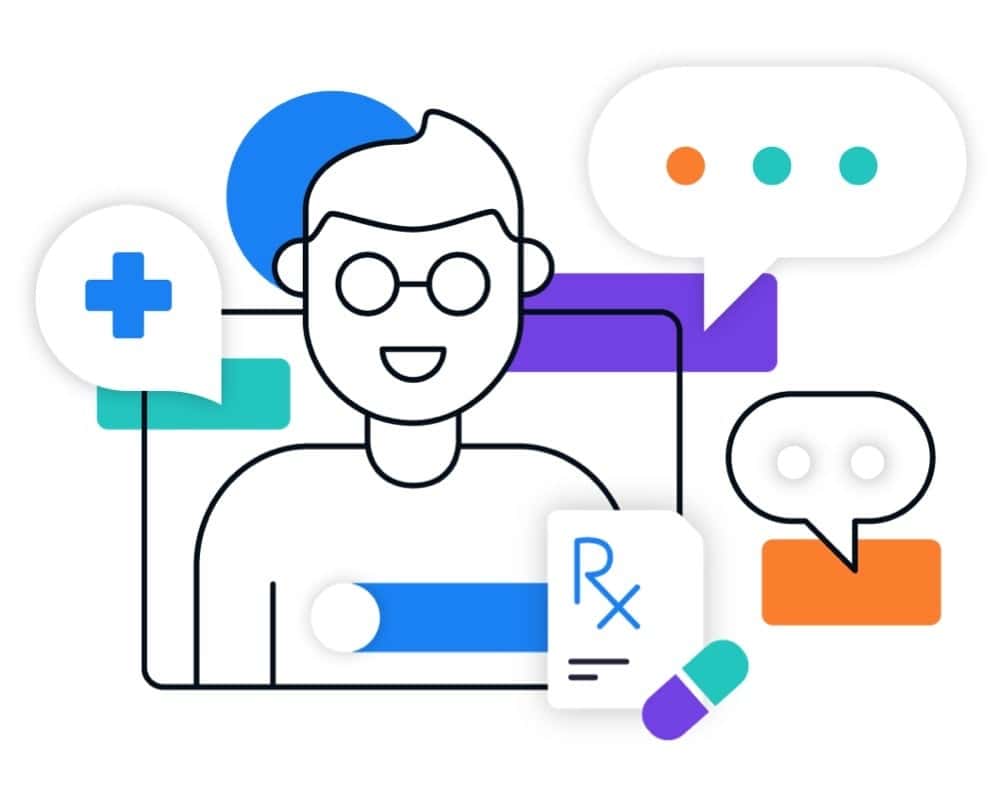 Explore new possibilities in healthcare interoperability together
We're collaborating with health IT teams through human-centered collaboration and a focus on design-driven thinking.
Real-world problem solving
The solutions we build together with you offer a granular perspective that may be missing from major product releases, and also aim to solve industry-wide issues on a macro level.
Tailored solutions
Working side-by-side (virtually, of course!) we streamline development and facilitate faster development cycles.
Teamwork makes the dreamwork
By combining our expertise with yours, we can build solutions that save time, money, and resources.
Build alongside industry experts in the lab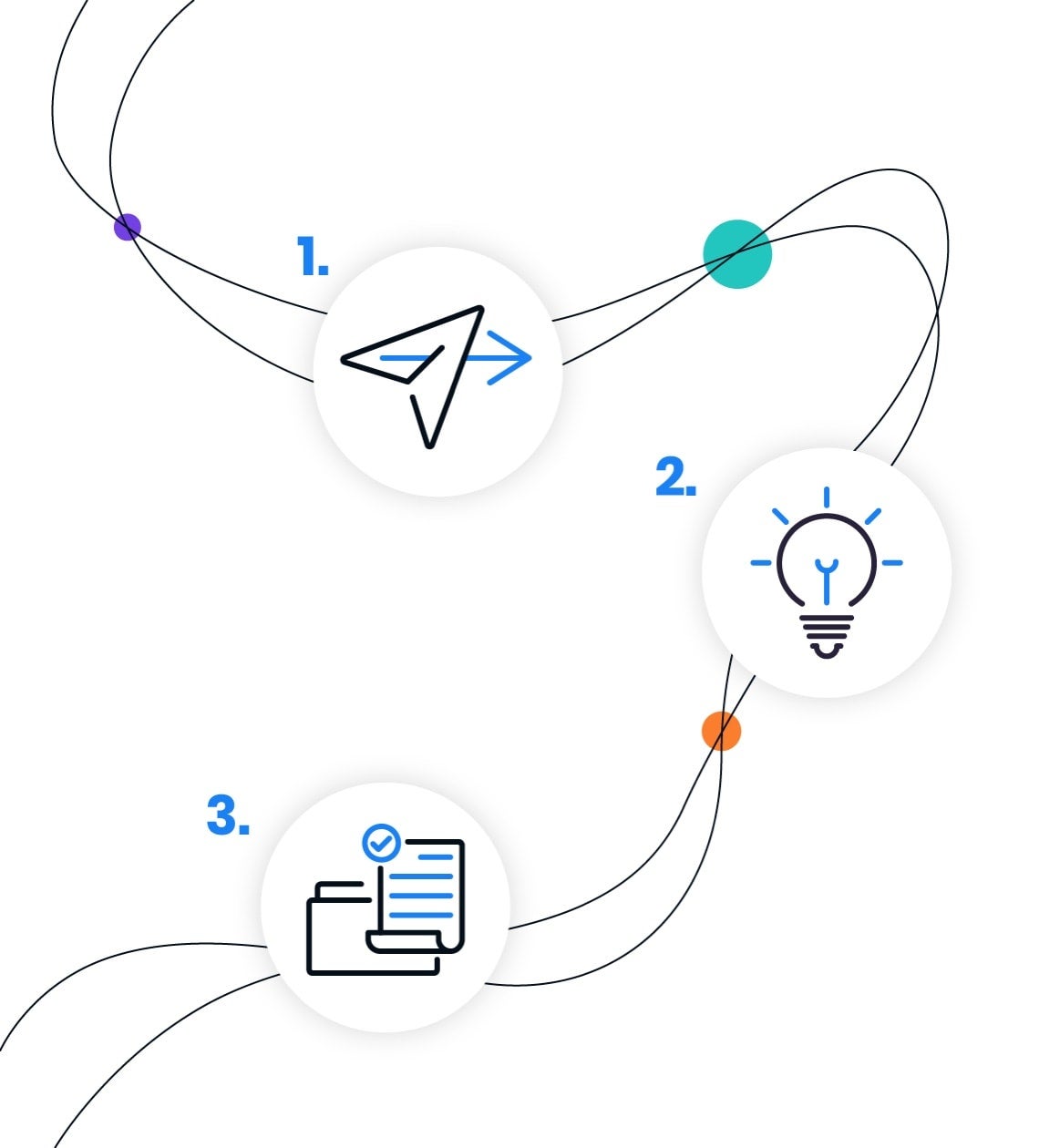 Send us your ideas

Submit ideas for projects to the lab.

Find innovative solutions

Industry leading development and solutions teams partner with subject matter experts.

Drive high-quality results

Build innovative solutions that save time, money, and stress.
New and noteworthy
Insights, guides, and use cases from the world's healthcare interoperability experts
Dive in
Article
Q&A: Data interoperability and the future of health IT
Michelle Blackmer, CMO at Rhapsody, talks data evolution and trends with InteropNOW! podcast host Sandy Vance from the show floor at the inaugural ViVE Event.
Read more >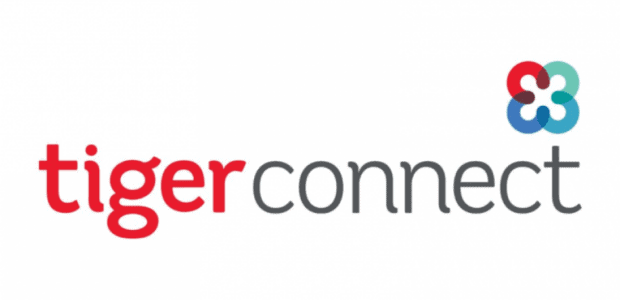 Article
TigerConnect, Rhapsody Integration from the Co-Creation Lab
Read more >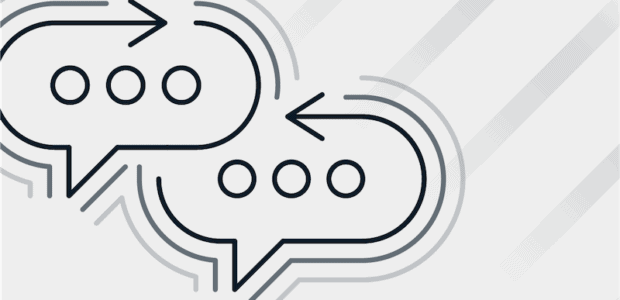 Article
Converting Data Feeds to FHIR
Mapping language offers a vendor-agnostic approach to the tricky issue of conversion between FHIR and other message standards.
Read more >
Start building your solutions today
Connect with one of our interoperability specialists to learn how Rhapsody health solutions can help you deliver better healthcare.