Rhapsody® and AWS technology partnership
Innovative approaches to accelerating interoperability
By combining our Best-in-KLAS® offerings and Amazon Web Services (AWS), we deliver a powerful suite of healthcare interoperability solutions that are flexible, efficient, scalable, resilient, and secure.
Do you use Amazon Web Services? Find out how you can benefit from this partnership.
Access AWS Marketplace listing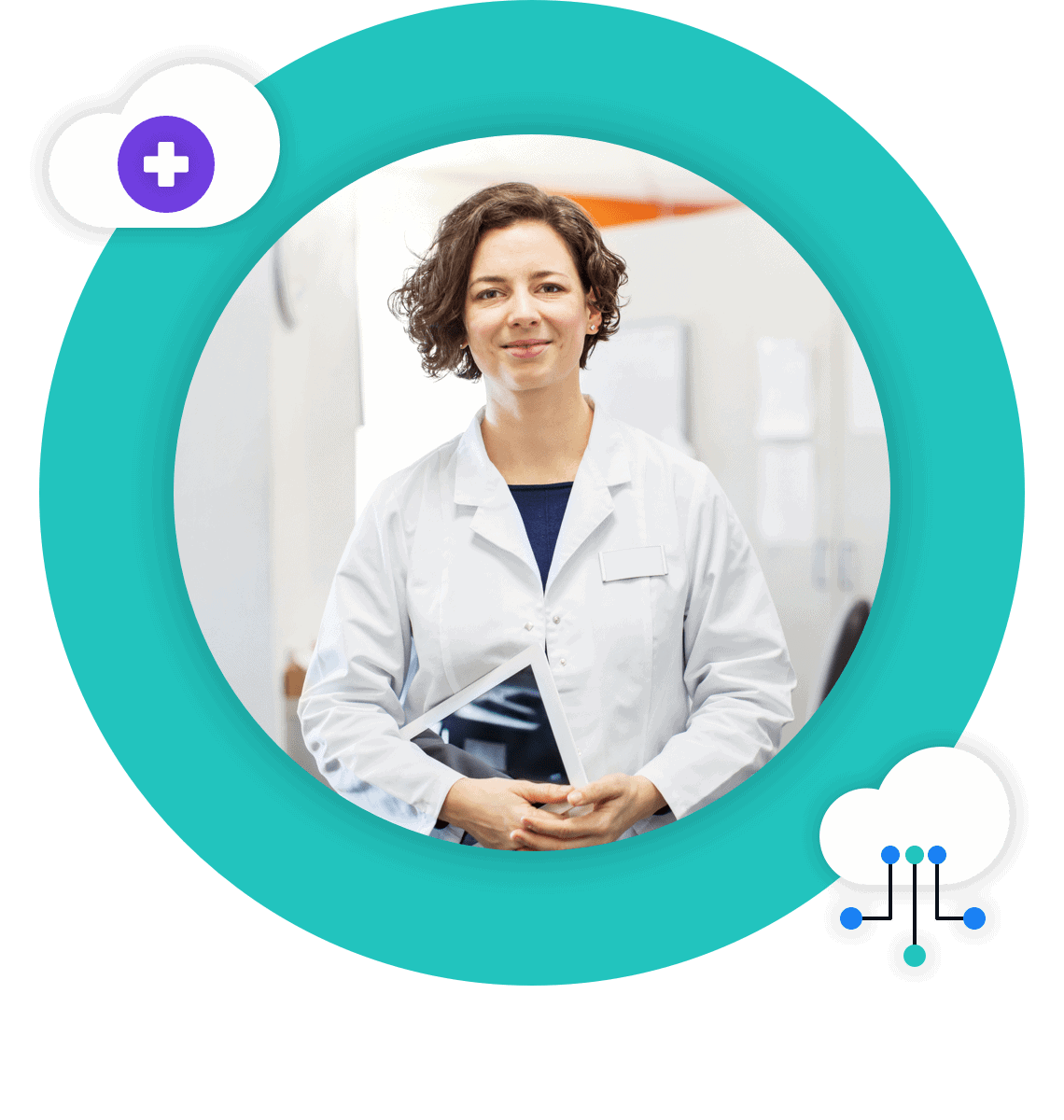 Expand interoperability securely in the cloud
No matter where you are on your journey to the cloud, Rhapsody health solutions deployed on AWS are designed with system security, resiliency, and scalability in mind.
Stay secure
Rhapsody experts track and implement cybersecurity, privacy, and data protection best practices, protecting your infrastructure within the trusted AWS cloud.
Be confident in system resiliency
The AWS industry leading cloud platform, combined with Rhapsody expertise in cloud engineering, policy, and procedure, provides a resilient system that can be trusted with mission-critical healthcare data exchange.
Scale effortlessly
Remove technical obstacles to growth with excellent availability that supports onboarding new workflows, systems, and customers.
Moving health data integrations to the cloud
Transitions are daunting and disruptive. Moving healthcare integrations to the cloud can be simple. With the right technology and strategy, you'll avoid disruption, moving quickly to ROI on your cloud migration investment. Learn how Rhapsody supports your cloud migration.
AWS Marketplace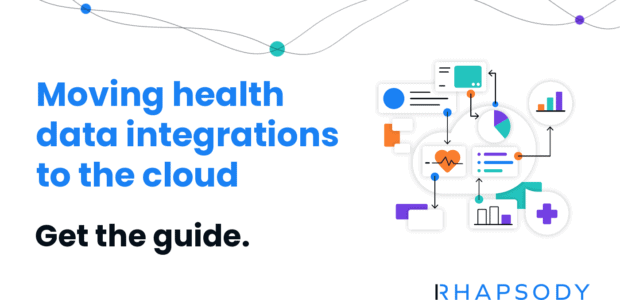 Guides
How Rhapsody health solutions support your move to the cloud
Using the AWS cloud environment, Rhapsody health solutions develops a holistic migration strategy specific to the customer while preparing & testing data for a smooth transition.
Read more >
Case studies
University of Louisville
As UofLHealth planned for growth, its integration team knew they'd need solid infrastructure to handle interface migration and more than double its data volume.
Read more >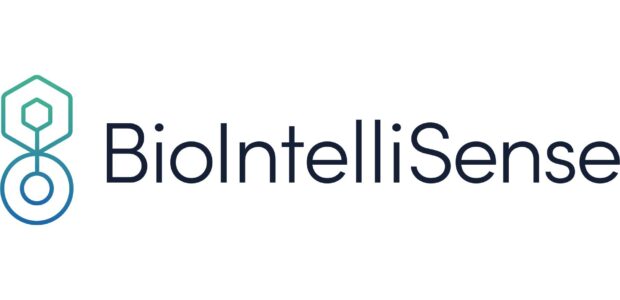 Case studies
BioIntelliSense
Overcome the challenges of integrating complex data within diverse enterprise systems, such as EHR platforms, RPM applications, telehealth solutions and more.
Read more >