Oh, how good it feels to be back in-person with the healthcare IT community. Here's a rundown of a few highlights from my perspective of Day 2 at HIMSS from the exhibition floor.
My morning began by speaking with our New Zealand-based AWS team. Since joining Rhapsody, I have spent time going through the process of listing Rhapsody in the AWS partner network. Speaking with our overseas team, I've learned what opportunities are available to us as a result of these efforts and the myriad of tools and resources at our disposal to inform how we access shared customers to help them solve their interoperability challenges with a shortened sales cycle. I also learned how we can work together, using their experience to inform how we message the power of Rhapsody products when paired with AWS infrastructure.
Continuing with the theme of what can be done with the migration to the cloud, my team members and I attended Richard Dark's presentation at the AWS booth about Nextgate success in patient data management. I was excited to hear that NextGate's new EMPI tool Verify can achieve 100% data record accuracy through digital engagement with patients.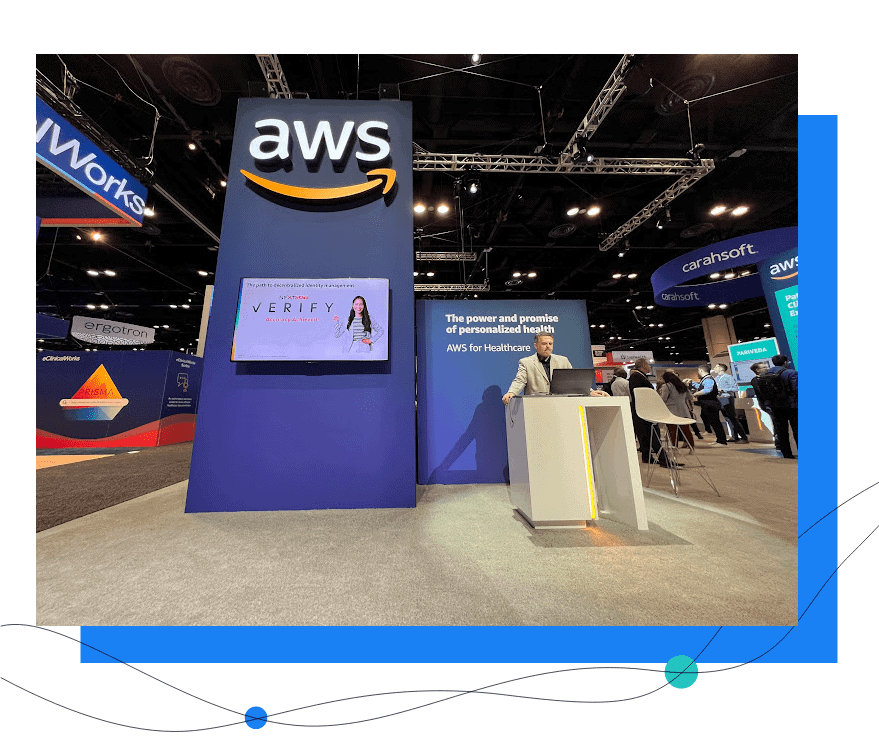 I then sampled about three types of coffee from the convention center vendors and exhibitors. As a fully remote employee, I find that a nice perk of attending HIMSS is getting free time to get to know the people I work with day-in and day-out on a more personal level. That meant a later-than-usual-bedtime. And if you're curious: the AWS barista station was the best.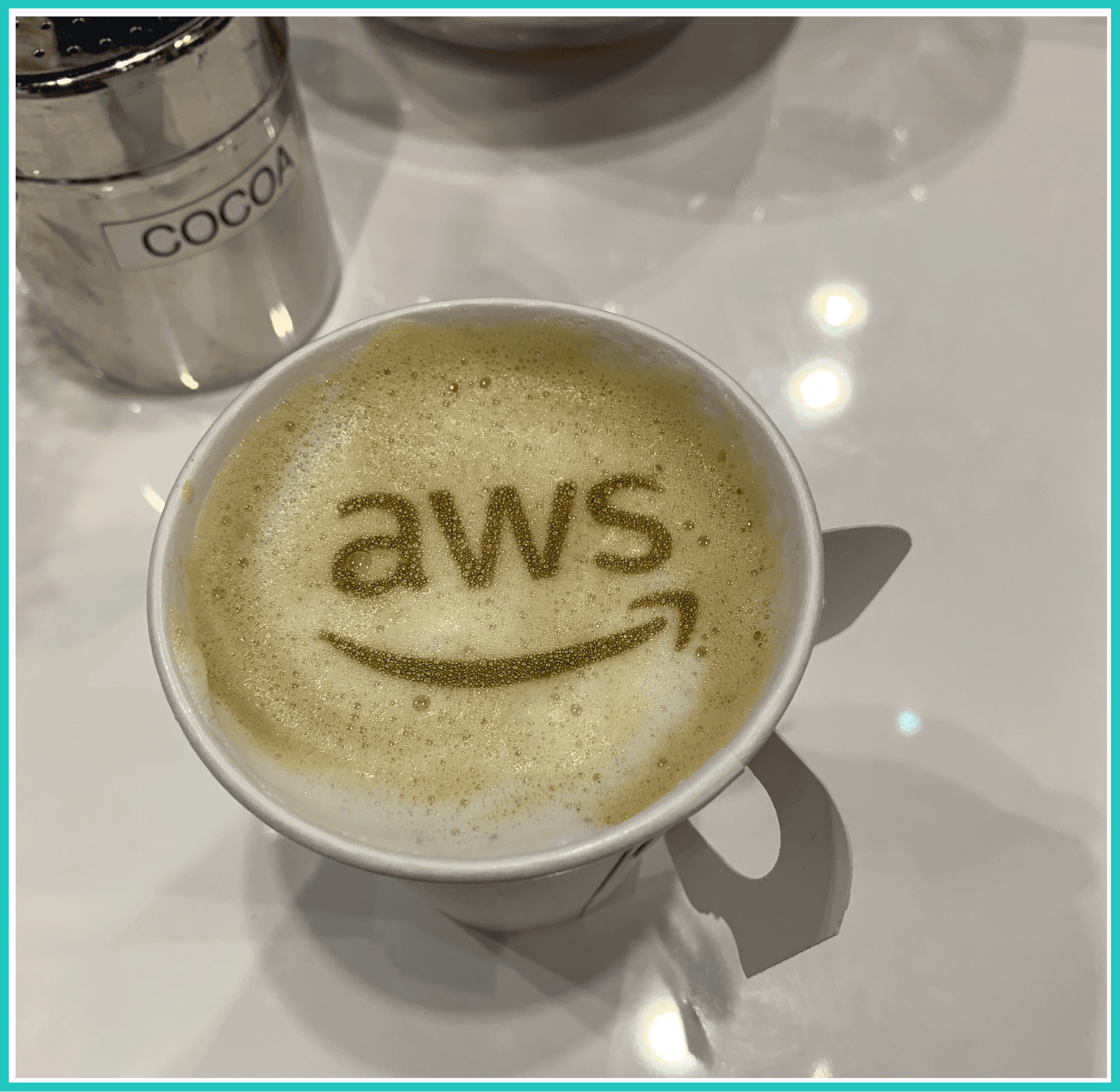 Later I had a great conversation with Inbox Health and learned about the automated patient billing services they provide, as well as how we can help them accelerate time to value without impacting their product roadmap with our Envoy Managed Service offering. With Envoy, customers outsource integration to Rhapsody, and our experts securely build, monitor, manage, and maintain them on the customer's behalf.  
I also chatted with a strategic lead for a records archival company who was curious to learn about Rhapsody API Gateway after he saw it flashing up on the screen in our booth.
I shared with him how much traction we see in the public health space. Public health organizations have been forced to modernize to cloud and API-based data exchange to have access to the tools and data they needed to respond to the pandemic. They also have funding to enable their response and are eager to stand-up future-proofed architecture, such as an API gateway, to manage their increased API traffic.
What a day! I am grateful for the opportunity to interact with such a broad set of stakeholders in the industry who are all working to solve the most prevalent challenges that face patients and clinicians today.
Read our HIMSS22 Day 1 recap from Bethany Miller-Urroz.
Read our HIMSS22 Day 3 recap from Marc Jopek.
Ready to reinvent interoperability? Find out how.