API technology has transformed the digital economy and is now poised to do the same in healthcare by solving one of the most critical challenges we face today: interoperability. APIs can help organizations realize the value of data and access information faster than ever.
The emergence of standard APIs like the Fast Healthcare Interoperability Resource (FHIR) is also moving health IT closer to a "plug‑and‑play" approach to interoperability.
We discuss APIs and how they can break down barriers to interoperability, such as silos of information created by cumbersome, outdated systems, laggard standards adoption, and the time, resources, and money required for integration.
We cover:
What APIs are and how they work
How APIs can solve interoperability barriers in health IT
The advantages of using APIs compared to traditional integration methods
The potential API technology brings to health IT and how Rhapsody customers across the continuum of care are realizing it
Meet the speakers:
Damian Leopard, vice president of growth and innovation, Rhapsody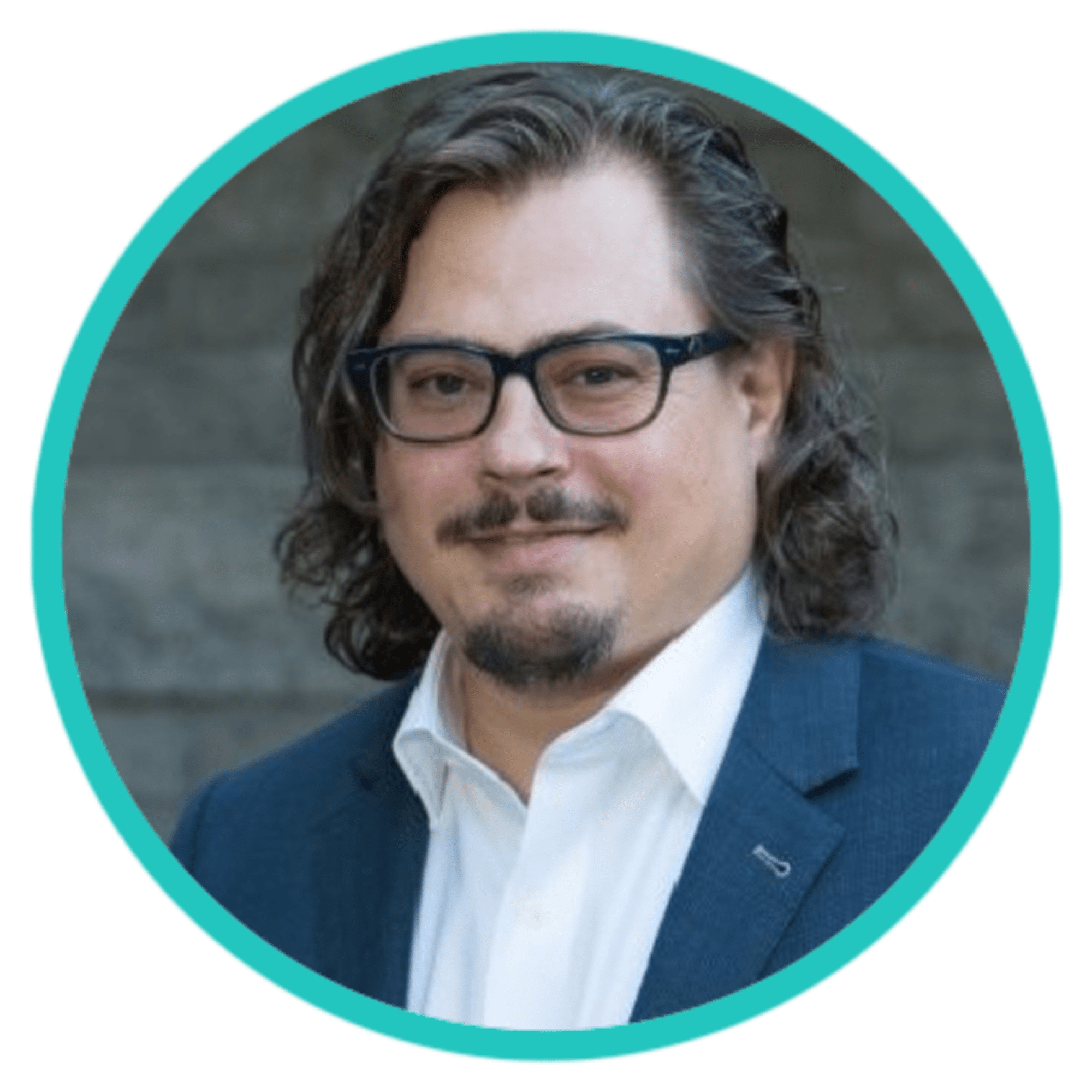 Damian has over 20 years of experience working in healthcare and interoperability. As the vice president of growth and innovation at Rhapsody, he thrives working with customers, partners, and R&D teams to bring innovative implementations of products to life. He is passionate about pushing for new product capabilities and expanding the product road map. As a former Rhapsody customer, he has firsthand experience working with the product and joined Rhapsody in 2011.
Katelyn Formal, solution consultant, Rhapsody
As a solution consultant at Rhapsody, Katelyn is involved in diverse integration projects, ongoing client support, and proof of concept demonstrations for existing and prospective customers. Katelyn has more than 10 years of experience working in healthcare and has knowledge of HL7 integrations, API based integration including HL7 FHIR, workflow optimization, and EHR implementations.
Shelley Wehmeyer, director of product marketing, Rhapsody
Shelley dedicates her career to simplifying the complexities of health and social care delivery around the world with technology. Whether in the context of navigating the requirements of a new market, launching a new product, or enabling client-facing teams and clients on product strategy, the most rewarding part of Shelley's experience is the ability to bring together cross-functional, cross-organizational teams to a common goal—doing what is best for the patient and the clinician.