Healthy data. Healthy people.
We're excited to be back in person this year to connect and learn face-to-face in Birmingham, UK, January 19, 2023. Rhapsody product, services, and executive teams will share an inside look at the latest Rhapsody development and new offerings from the Interoperability Suite, including Rhapsody EMPI and Rhapsody Semantic.
Hear from Lyniate experts and interact with other Rhapsody users on topics such as cloud migration, working with APIs, and the changing interoperability landscape. Hear perspectives on what the future holds—and how Lyniate helps make data healthier to improve outcomes.
Who should attend
CONNECT is for every Lyniate customer and partner, including those who joined the Lyniate community through the NextGate and CareCom acquisitions. From the experts who use the products every day, to management and executive leaders wanting deeper insights into how to get ahead of where interoperability is going next.
New and noteworthy
Insights, guides, and use cases from the world's healthcare interoperability experts
Dive in
Article
Health and Social Care Northern Ireland chooses Rhapsody to create single, connected electronic patient records across the country 
Rhapsody will help support Northern Ireland on its path to becoming the first UK country with a single, connected electronic patient record.
Read more >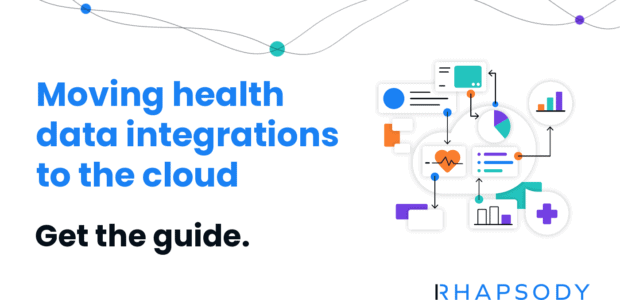 Guides
How Rhapsody health solutions support your move to the cloud
Using the AWS cloud environment, Rhapsody health solutions develops a holistic migration strategy specific to the customer while preparing & testing data for a smooth transition.
Read more >
Case studies
Royal Berkshire NHS Foundation Trust
Royal Berkshire Hospital solves staffing shortage with managed services and consulting from Rhapsody.
Read more >