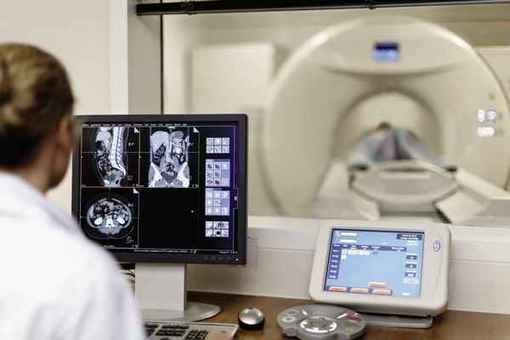 The Radiological Society of North America is spearheading an effort to test and validate electronic transfers among imaging systems and exchange platforms.
The technology will be tested against existing standards for locating, sending and receiving digital images produced by X-ray, CT scans and other imaging systems to other providers, exchanges and to patients' personal health-record systems.
As many of our radiology customers know, transmitting DICOM data and other scan data can be problematic. The DICOM Gear feature in Corepoint Integration Engine is one way many of our radiology partners are creating HL7 messages that can be incorporated into existing RIS and EHR systems.