2023 marks the 14th consecutive year in which Corepoint earns the Best in KLAS® Integration Engine. I am proud and humbled by this achievement! I am proud of all the hard work that our teams put forth year after year, and I am humbled by the trust and support of our clients.
This enduring partnership is what made achieving Best in KLAS for so long possible, and we do not take this honor lightly.
Long before we received our first KLAS award, and to this day, our goal remains the same: create high quality and easy-to-use interoperability solutions that enable our clients to deliver patient care quickly and reliably.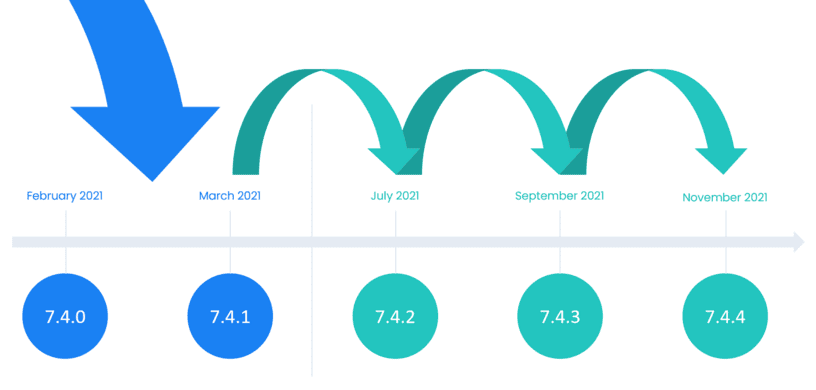 At the CONNECT 21 user group conference, I talked about how our teams continually search for ways to improve on consistently achieving our shared goal. Since then, our organization has solidified our vision of being able to deliver better value to you by shifting to nimble, quarterly releases. This release cadence enables us to deliver important, impactful features along with smaller enhancements and bug fixes faster than before. Corepoint 7.5.3 continues with this endeavor.
Corepoint Administration API
As big proponents of Continuous Integration and Continuous Deployment (CI/CD) within our development, we strive for Corepoint Integration Engine to enable your organization to do the same. By popular demand from our power users, the 7.5.3 release makes Corepoint Administration API generally available.
This "for developers, by developers" REST-based public API opens programmatic path into the data held by your favorite integration engine. A year in the making, API capabilities have been honed throughout 2022 Beta with direct input from our clients and partners.
Administration API allows for the retrieval of engine and connection data as well as the ability to control certain aspects of the engine and Assured Availability. Administration API is useful if you seek to integrate your Corepoint deployments with your internal reporting and automations tooling.
I can see an opportunity for customers to use Administration API to feed engine and connection state data directly into the centralized monitoring system inside their operations "war-rooms." After learning about these capabilities, one of our clients decided it was enough reason to move up their next planned Corepoint upgrade!
It goes without saying that we look forward to gradually expanding Corepoint API capabilities based on your feedback. Keep those suggestions coming to your account manager or Customer Support.
If you would like to learn more about Administration API, I invite you to watch a wonderful User Group session dedicated to this topic, hosted by Matthew Ingram. February 2023 – Administration API Walkthrough (force.com)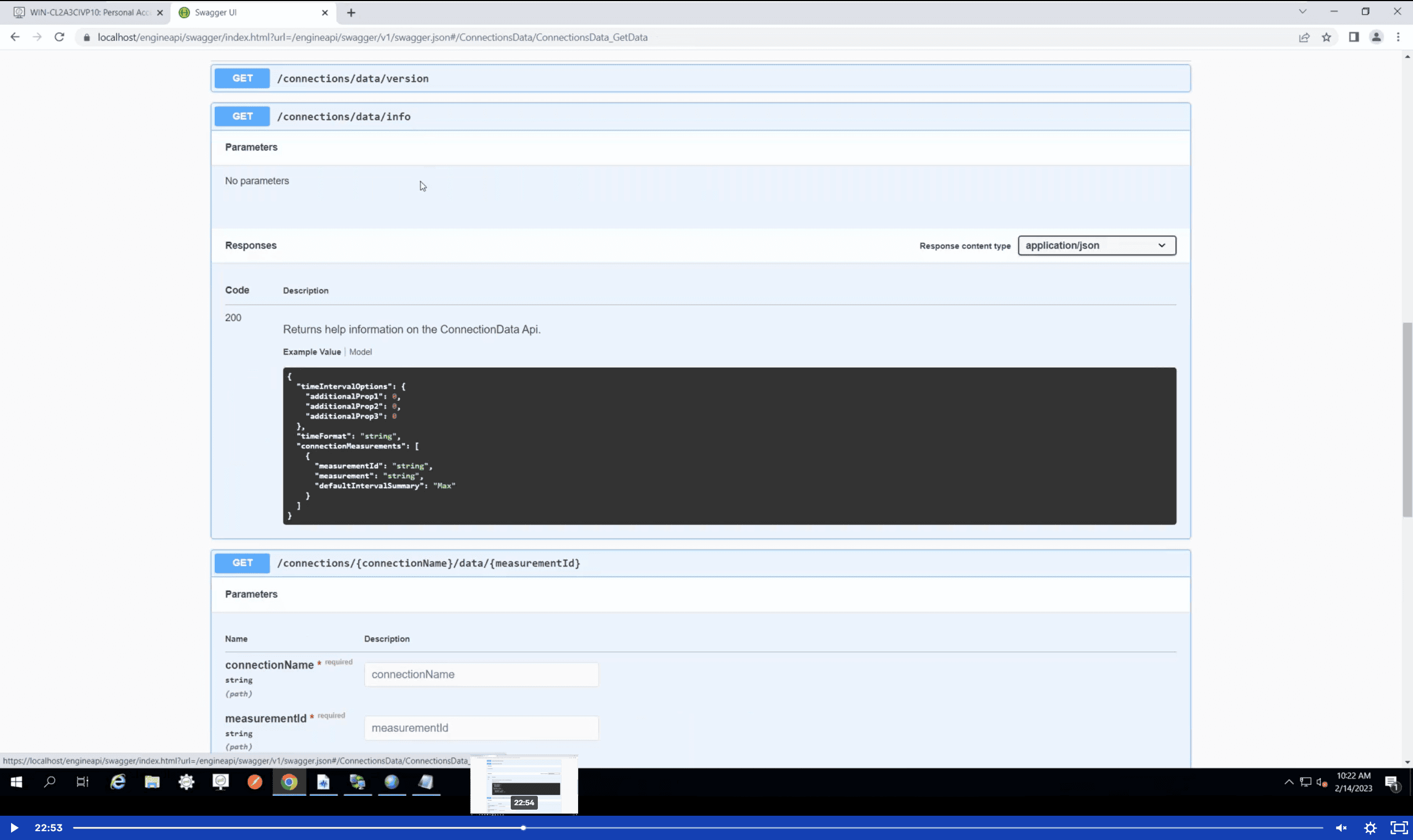 Other Corepoint 7.5.3 enhancements
As always, along with this major enhancement, Corepoint 7.5.3 delivers a number of other high value enhancements and resolved issues. 7.5.3 release includes ability to bind FTP connections to a specific IP address, additional audit logging, system metadata, A2, and SQL Server AG self-repair capability.
For the full list of enhancements and resolved issues, please head over to the Corepoint 7.5.3 product announcement on the User Community.
What's next for Corepoint Integration Engine
The healthcare industry has faced unprecedented challenges in the past few years. New state population health reporting requirements, labor shortages, remote work, and merger and acquisition (M&A) activity has affected many of our clients. If we are to succeed in our common goal of delivering better care, we need to innovate and even challenge established paradigms in our solutions.
To help you tackle these challenges head-on, we have identified three large initiatives for Corepoint roadmap, all while we continue to deliver valuable enhancements with each quarterly release.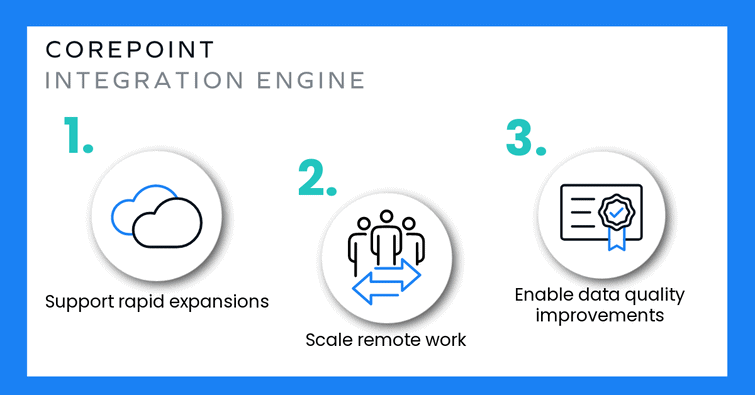 Corepoint as a Service (CaaS) to tackle labor shortages and rapid organization expansions while avoiding infrastructure maintenance.
Distributed Development for more efficient remote work and growing integration teams.
Interoperability Suite to address data enrichment needs related to identity or terminology management or to add an extra level of access and security with our API Gateway.
In the coming weeks and months, I will share with you our plans and progress on these initiatives and why I think they will enable you to solve many of the interoperability problems you might be facing today.
For further reading:
Use cases: Using APIs in Healthcare
White paper: An introduction to APIs and how they can help solve health IT's biggest interoperability challenges